Why Global City Futures?
Our consultants are Better Business Case accredited, producing Green Book compliant files for the public sector, and bringing this best practice framework to our private sector clients.  We take the lead role in developing:
Strategic Outline Business Cases;

Outline Business Cases; and

Full Business Cases.
We provide end-to-end project management and focused advice for all parts of the business case lifecycle and approvals process, with a specialism in delivering low carbon, climate-focussed projects. 
Contact Us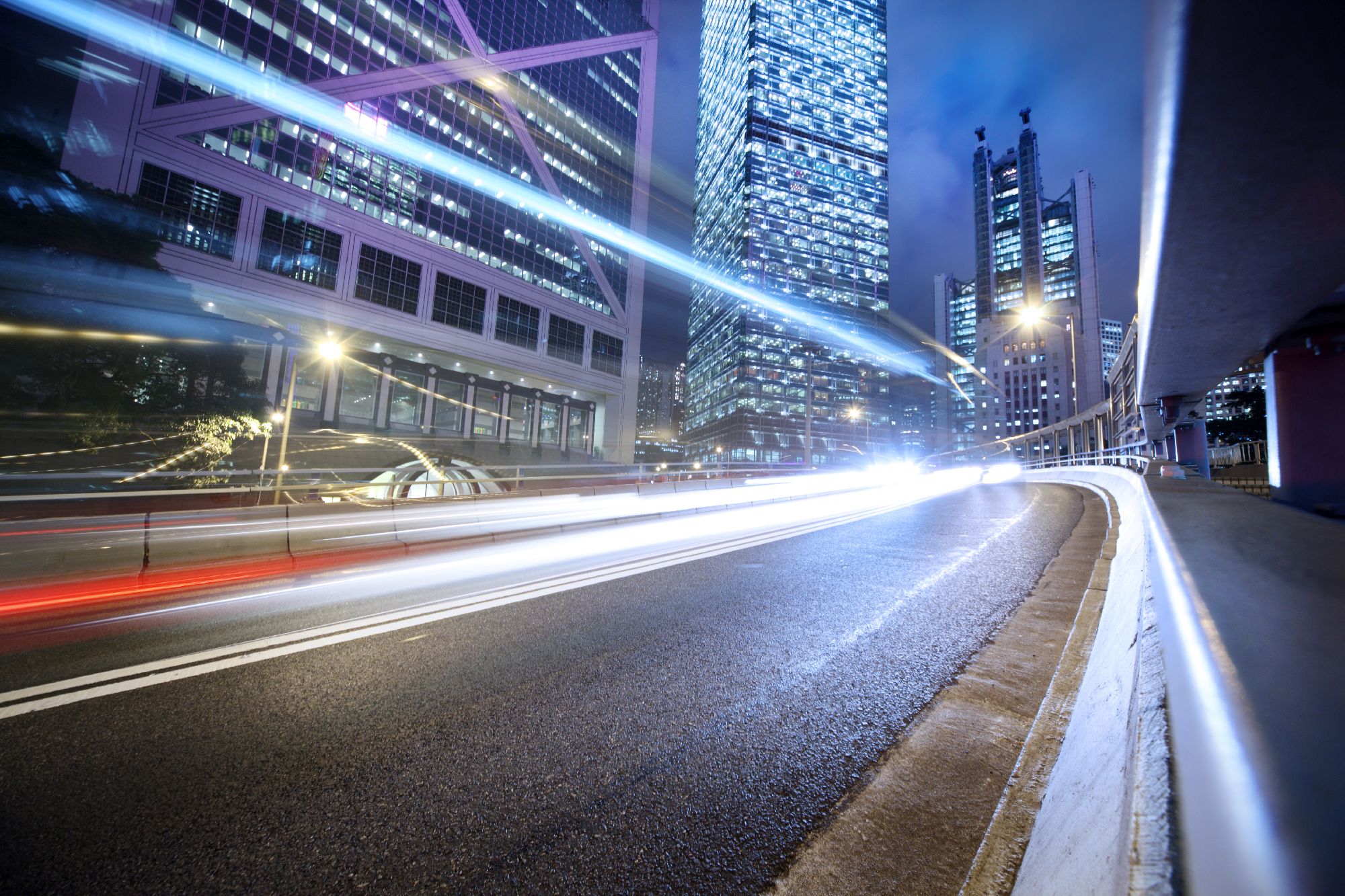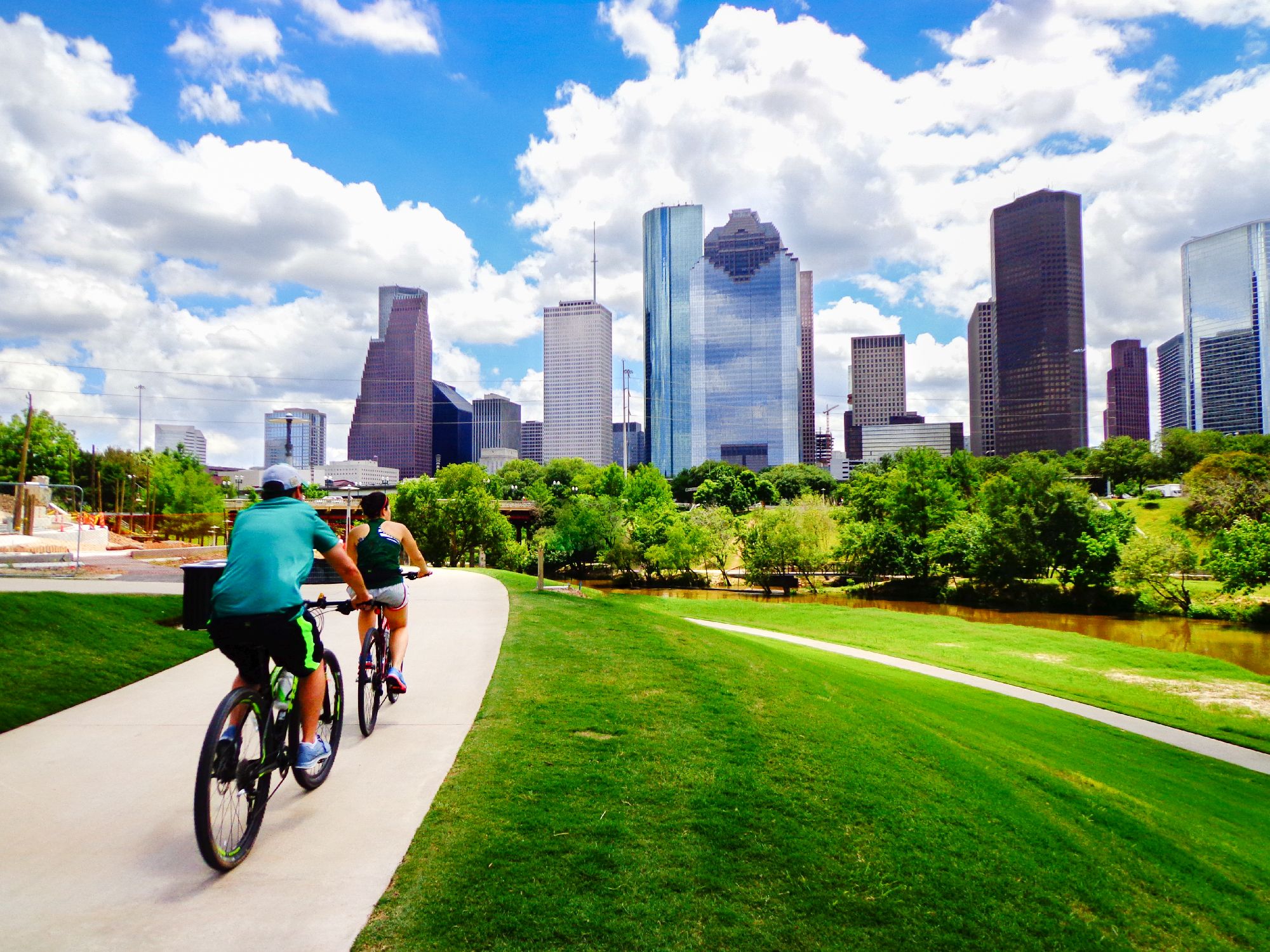 Business Case Clients in Central and Local Government
One Public Estate – OBC author for a UK-wide replicable housing and infrastructure funding model for the delivery of 10,000 sustainable homes and infrastructure in Exeter City. 
DLUHC and Exeter City Council – FBC for a housing and infrastructure funding and delivery model for 10,000 sustainable homes and infrastructure in Exeter City.
Exeter City Council – SOC author for the options appraisal and feasibility work exploring transitioning the Marsh Barton industrial estate to a thriving mixed-use Net Zero community.
Exeter City Council –Project Management and OBC authorship for the redevelopment of the St David's gateway.
East Devon District Council – OBC for the council's District Heating project to decarbonise heat provision to 12,000 homes
Business Case Clients in the Private Sector 
Exeter Estates – Provision of bespoke financial modelling and business case authoring for the feasibility work required to develop a new Net Zero mixed use business case park to the South West of Exeter.
Contact Us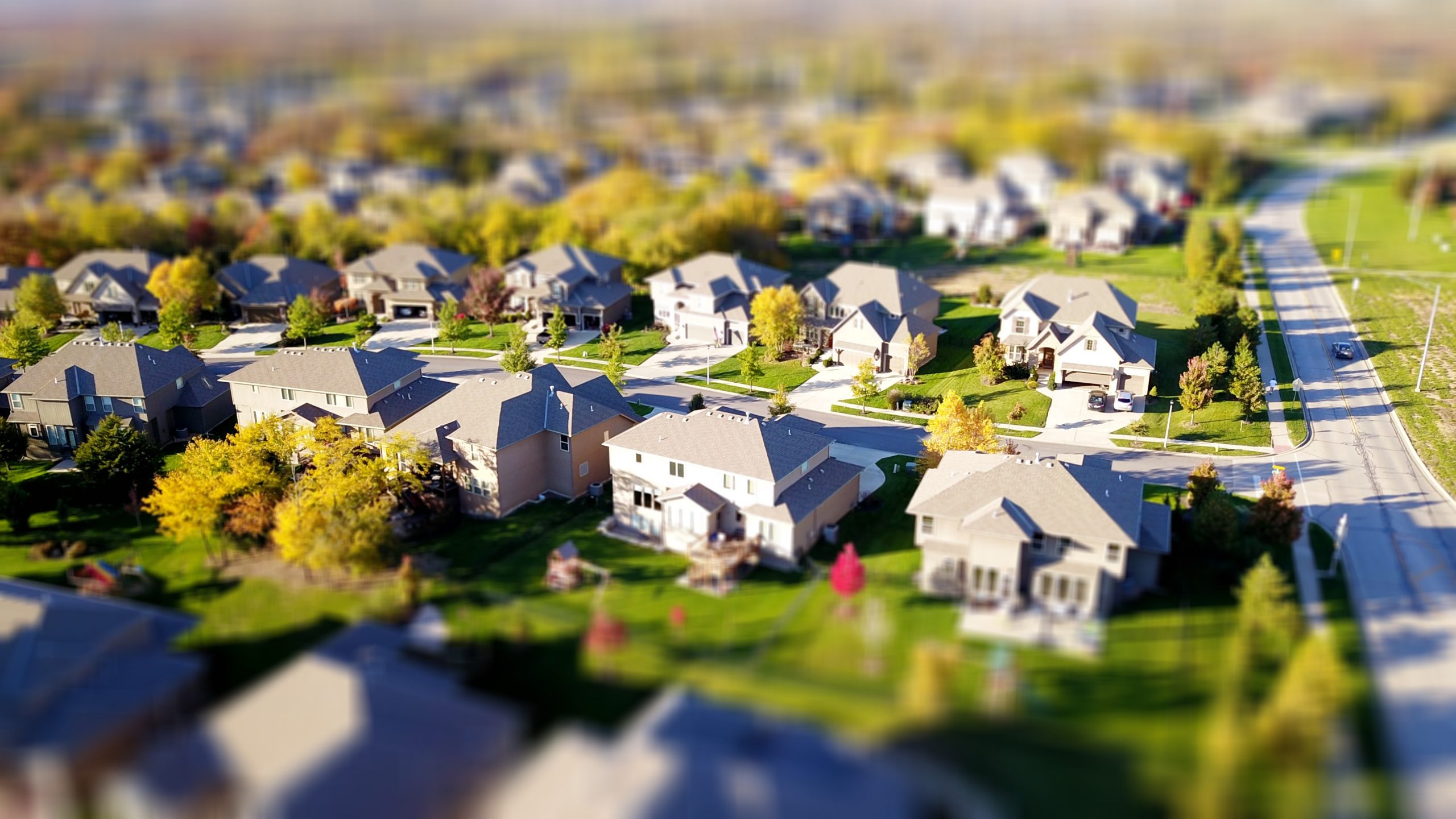 Providing financial services to East Kent NHS Trust to assist in a capital redevelopment programme with a clear net zero carbon target

Global City Futures appointed as Financial Advisors to develop a new sustainable community with business and transport hub

A multi-million-pound capital redevelopment programme to include the development of ground-breaking, reduced carbon accommodation for up to 300 key workers