The Challenge
Exeter St David's railway station is a major transport hub with 3.6m passenger journeys per year. The station and forecourt represent the gateway to the city and have long been criticised by visitors and residents alike as under selling the qualities of Exeter.
A scheme at Exeter St David's has the potential to significantly improve passenger connections to the City Centre, as well as deliver placemaking, decarbonised transport, energy and an increase in densification of urban living within the Exeter area.
Exeter now has the largest travel to work area in the UK. Planned expansion of train services, and an expectation of growth of passenger numbers in the future all adds to the need to invigorate and enhance the provision and facilities currently available to maximise the potential of the area around Exeter St David's station.
Our Solution
Global City Futures successfully bid for £200k of funding from the Local Government Association, One Public Estate and the Cabinet Office.
We are appointed as the project manager and business case consultant for the scheme which is a key part of the Liveable Exeter transformative housing programme.
We are currently running procurements for the initial viability assessment and commercial options appraisal.
Contact Us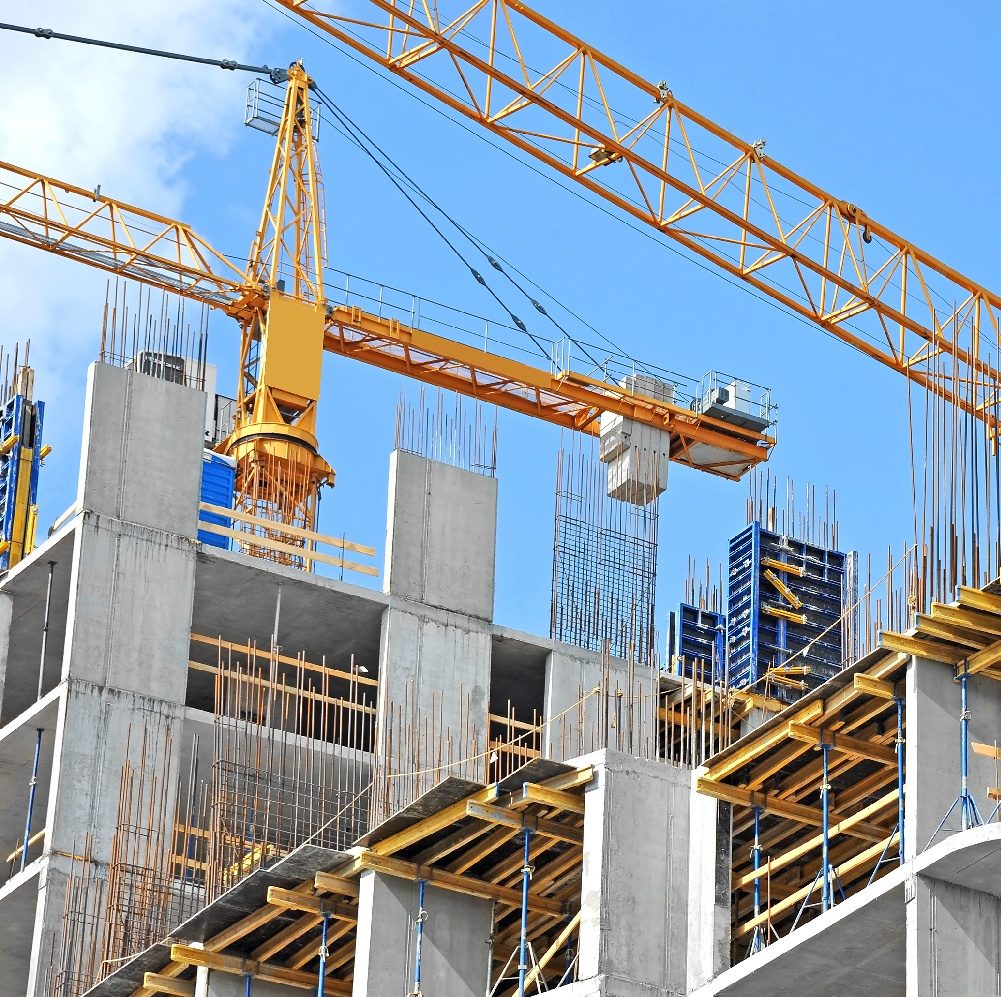 The Result
GCF will bring forward the redevelopment of the Exeter St David's station area by promoting a comprehensive and ambitious plan for a range of uses that creates an innovative and exciting gateway to Exeter, while providing additional housing to meet the current need within the city.
The main strategic objectives of the project are:
Positive placemaking for Exeter
Enhance residential and commercial offering and associated economic growth
GAP analysis and development viability
Enhance capacity and quality of passenger interchange
Reduce vehicle dominance and enhance connectivity to the city centre
Global City Futures, acting as project lead on behalf of Exeter City Council, has already facilitated the creation of a project board, the agreement of 3 key priorities for the various project stakeholders and the key strategic objectives on the project through a series of structured workshops.
Considerations included within this work include infrastructure, connectivity, placemaking, constraints, viability, densification of housing, as well as ensuring any solutions work alongside the cities goal to be carbon neutral by 2030.
Contact Us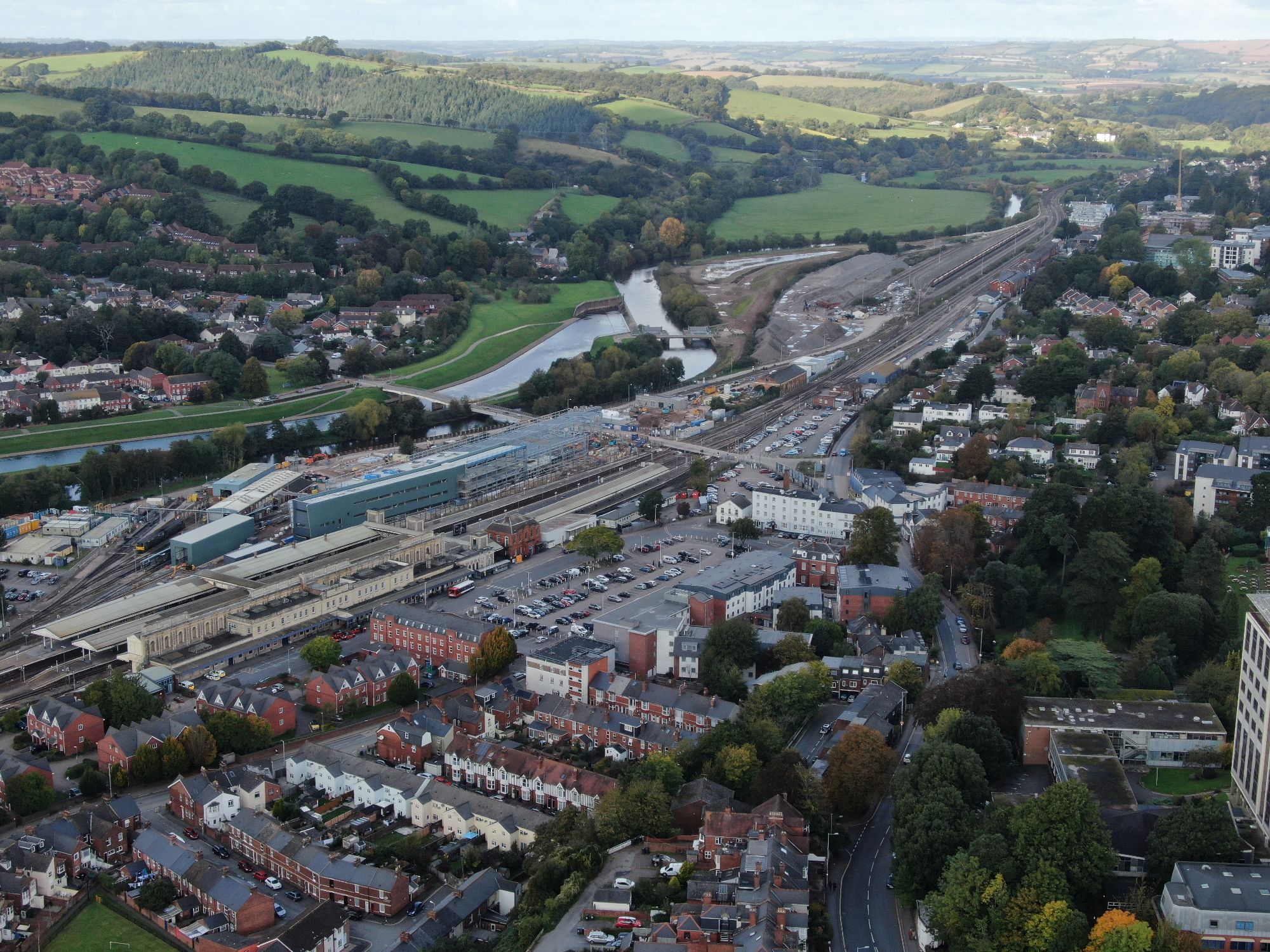 Project Lead, Partners & Stakeholders