Global City Futures
We are a sustainable consultancy that partners with businesses, local authorities and public sector institutional leaders.  We co-create lasting solutions to urbanisation and establish sustainable, carbon-neutral societies for the next generation.
Our Ethos
As governments around the world develop their strategies for the future of placemaking, businesses and the public sector have a unique opportunity to collaborate and contribute to shape those places.
We have a top-level, experienced consultancy team that ensures collaboration, so that cities and regions develop sustainably and deliver valuable growth solutions for the 21st Century.
Our approach to transformational placemaking recognises this and means we work side-by-side with public sector Chief Executives and business leaders to develop people-centered, data-aware and sustainable communities of the future:
We know how to attract Government funding with proposals and solutions that go right to the heart of sustainability policy. See our Exeter Development Fund project.
We know how to create financial structures and commercial deals that attract private infrastructure investment in sustainable urban development. Learn how we are proving sustainable consultancy to the Royal Devon & Exeter NHS Foundation Trust to redevelop its Key Worker Accommodation.
We know how to engage successfully with communities and the political agenda, manage the projects, city change processes and governance that successfully map and embed solutions for the long term. Find out how we shaped the vision for a carbon neutral Exeter.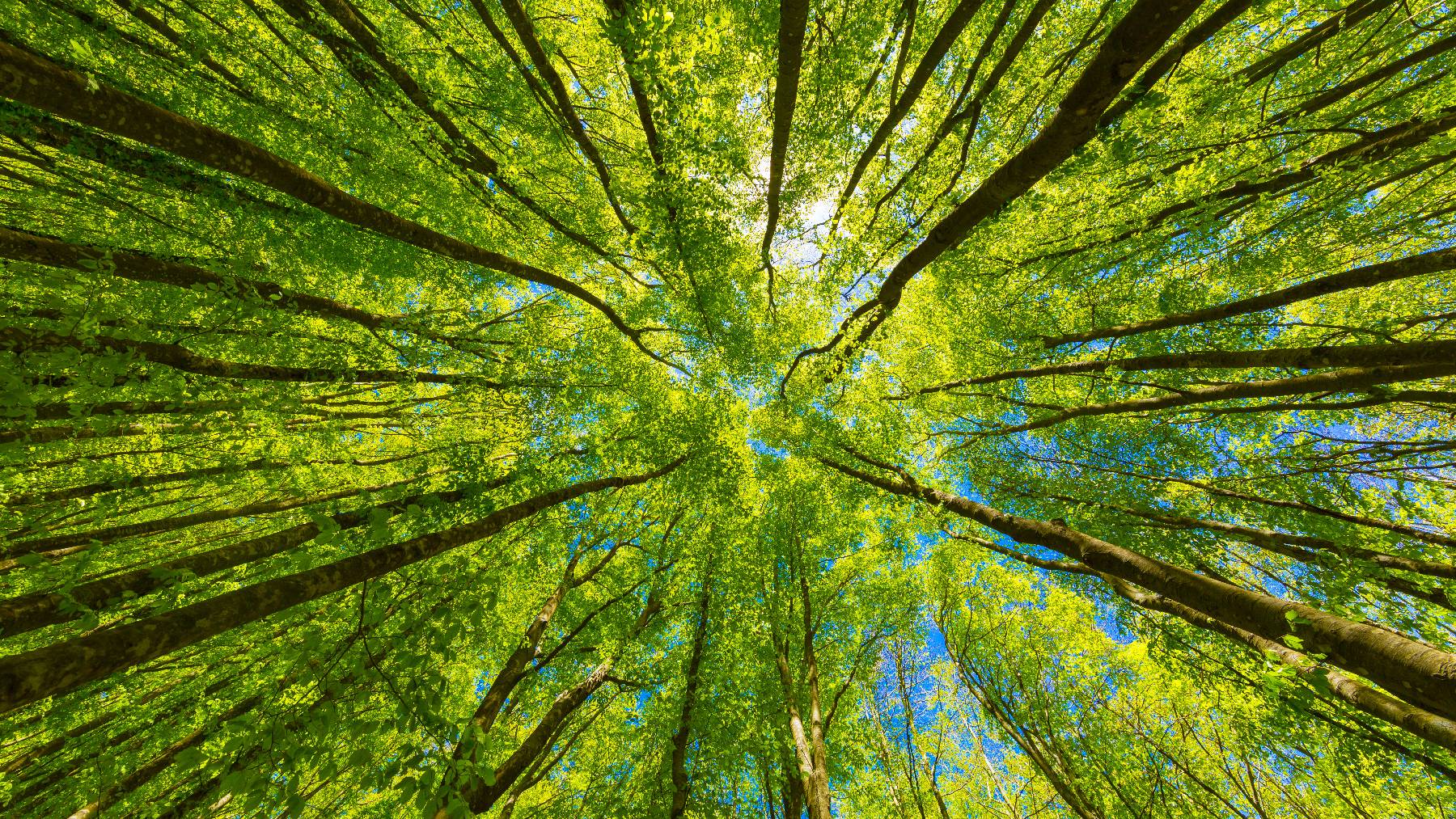 Our aim is to foster long-term relationships with our consultancy clients to successfully deliver their placemaking goals.
Our team provides top-level consultancy coming from senior positions in investment banking, defence and Big 4 accounting.
Together we're committed to a sustainable future.
Contact Us