Financial Advisor to East Kent NHS Trust
Global City Futures are pleased to have been appointed as Financial Advisor to East Kent Hospitals University NHS Foundation Trust. The Trust has dedicated significant investment to improve hospital services, as well as its on-site accommodation for key workers education facilities for the next generation of healthcare professionals.
Challenge
Global City Futures has been tasked with providing financial services to assist in a capital redevelopment programme. The Trust has a clear aim to contribute to its net zero carbon target and deliver buildings that are responsive to sustainability imperatives.
The capital redevelopment programme for East Kent NHS Trust seeks to develop residential accommodation, as well as educational facilities at three sites: Kent and Canterbury Hospital, Queen Elizabeth and Queen Mother Hospital, and William Harvey Hospital.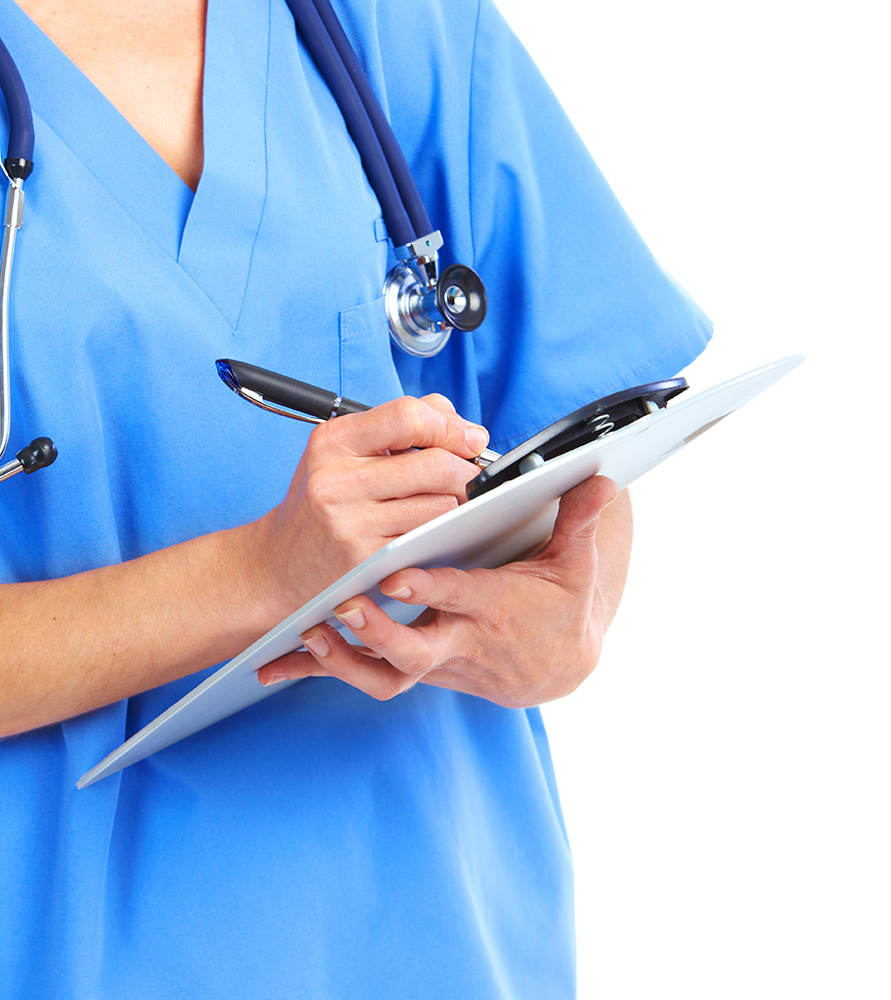 Solution
Global City Futures are experienced in working with NHS Trusts and their partners, and all aspects of capital redevelopment with a sustainable goal. 
We are providing Green Book compliant business case leadership, ensuring that guidance issued by HM Treasury on the appraisal of projects is achieved, as well as following guidance for evaluation before, during and after implementation. Our expert consultants are advising on the technical accounting, budgeting, and regulatory parameters within which a capital project of this nature must operate.