Low Carbon Redevelopment for North Bristol NHS Trust
Global City Futures have been appointed as Financial Advisors to North Bristol NHS Trust, tasked with assisting them in its multi-million-pound capital redevelopment programme. This programme seeks to develop ground-breaking, reduced carbon accommodation for up to 300 key workers, as well as an Elective Centre. 
Challenge
The North Bristol NHS Trust aspires to be a leader in the field of sustainable healthcare, influencing staff, patients, suppliers and healthcare partners to "achieve a sustainable and resilient health and care system" in their region. They are looking for efficient, cost effective solutions for their staff accommodation and patient centre financed by an aggregate of public and private finance.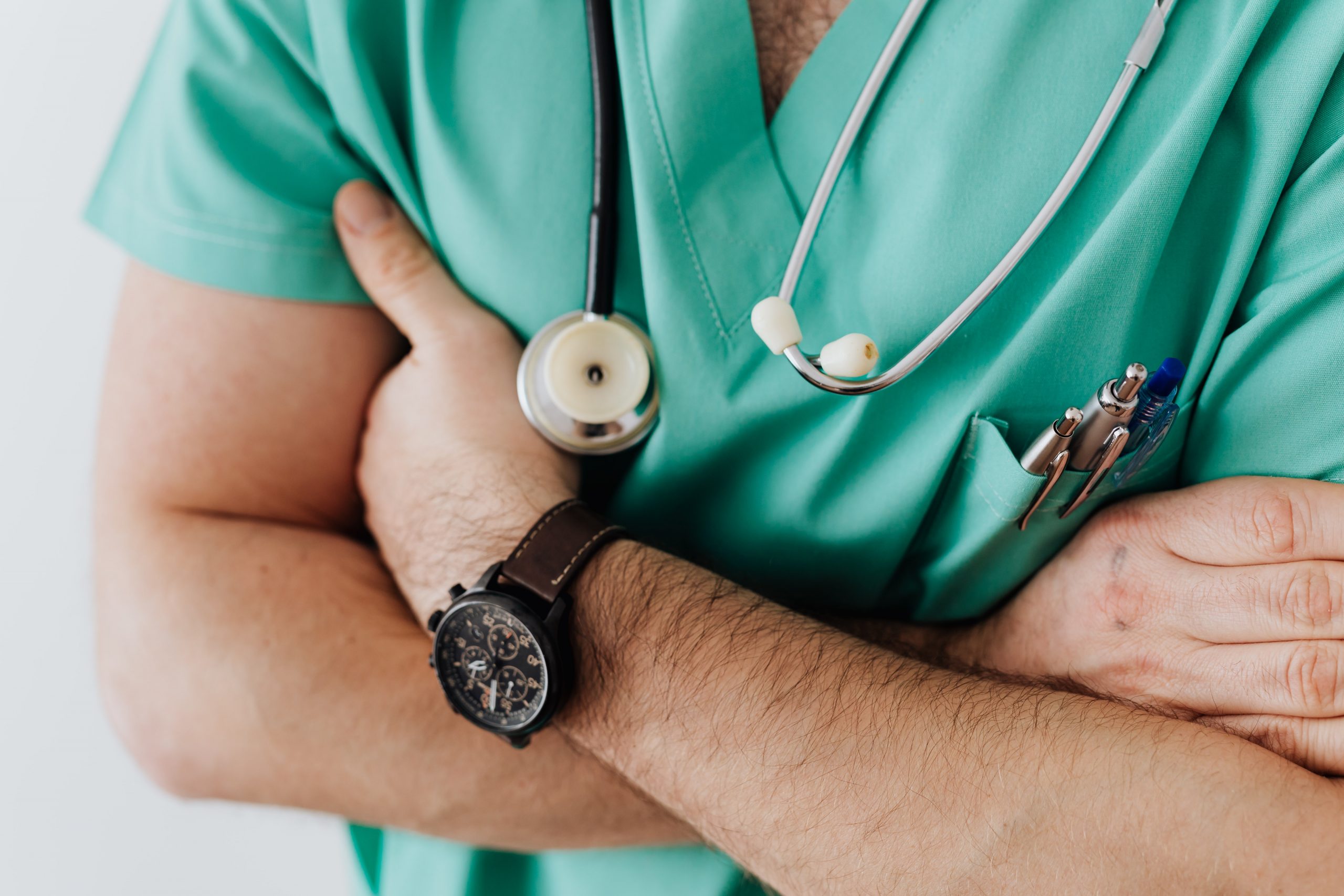 Solution
Global City Futures are experienced in working with NHS Trusts and their partners, and all aspects of capital redevelopment with a sustainable goal. 
Our financial consultants are working with the North Bristol NHS Trust to achieve sustainable redevelopment. We are providing Green Book compliant business case leadership, ensuring that guidance issued by HM Treasury on the appraisal of projects is achieved, as well as following guidance for evaluation before, during and after implementation.
We are advising on the technical accounting needed using our advanced technical skills and knowledge in the area of sustainable development. 
This project requires our advice on budgeting and regulatory parameters within which a sustainable, capital project of this nature must operate. The outcome will be key worker accommodation and an Elective Centre for the NHS Trust that meets their aspirations to be leaders in the field of sustainable healthcare.