The Challenge
The Royal Devon and Exeter NHS Foundation Trust (RD&E) provides integrated health and care services across Exeter and East and Mid Devon. With about 8,000 staff, it manages a large acute teaching hospital, twelve community sites and provides acute and community services to a core population of over 450,000.
The UK currently has 35,000 un-met job vacancies in nursing. The RD&E, like many in the UK, experiences challenges in the ability to recruit and retain key workers. In doing so the RD&E has an overriding objective to be the employer of choice in the South West, and is already the city's largest employer. A key feature of achieving this is to provide world class on site accommodation and 21st century transport solutions for staff.
Our Solution
Global City Futures was appointed as lead financial advisor for the redevelopment of the RD&E's Key Worker Accommodation. This included a Green Book compliant outline business case, deep technical accounting and budgeting advice to balance the NHS borrowing limits with available commercial options.
Our work revealed a deliverable solution of 400-600 new Key Worker units. The Key Worker Accommodation design includes:
Expanded capacity compared to current residencies;
Family facility and 'village feel' amenities & Café;
Recreation facility (eg. Gym);
Active public spaces (current green space is underused);
Innovative transport options (see our RD&E NHS Trust: Low Carbon Transport project).
Contact Us
The Result
GCF presented, and had approved by the RD&E Board, its outline business case. GCF has been reappointed as the financial lead in the advisory team, alongside Bevan Brittan (legal), for the procurement process on this project.
Current progress:
Stage 1 – Prospectus (Underway)
Next steps:
Stage 2 – Identification of Preferred JV Partner
Stage 3 – Procurement, Full Business Case and Establishment of the Joint Venture
Contact Us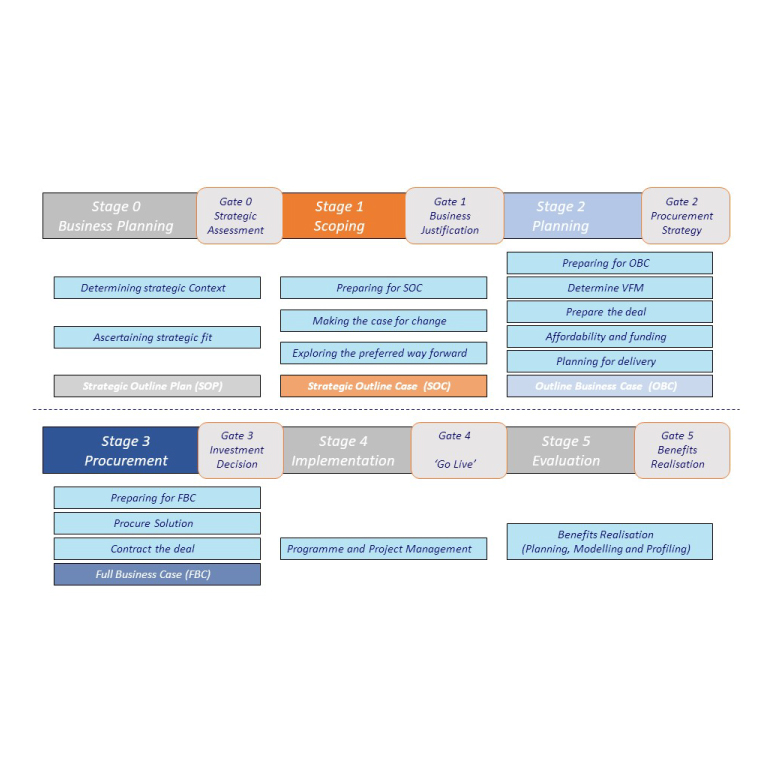 Project Lead, Partners & Stakeholders