The Challenge
In 2017, Exeter was named as one of the fastest growing cities in the UK. The Greater Exeter region set to deliver c.50,000 houses over the next 20 years with a new strategic plan. To manage this growth in a sustainable way, the city declared that it will become carbon-neutral by 2030 in an ambitious new vision adopted by Exeter City Council.
However, Exeter has some key barriers to overcome before it can successfully meet this goal. If the city does not tackle the important issues of traffic, immobility, lack of affordable housing then this will bring increased pressure on employment, the environment, an already-at-capacity transport network and most importantly the health and wellbeing of its residents.
Our Solution
Global City Futures has worked with Exeter City Council to establish a whole city transformation programme that addresses the major challenges of congestion and energy use.
Through the incorporation of Exeter City Futures Community Interest Company (CIC), Global City Futures has set out and implemented the design for a strong collaborative governance structure across the city's key public sector organisations and defined the operational activities required for Exeter to achieve successful and lasting positive transformation.
Contact Us
Exeter City Futures CIC is a collaborative governance structure made up of key Exeter stakeholders including Exeter City Council, Devon County Council, Exeter College, the University of Exeter and the Royal Devon & Exeter NHS Foundation Trust, as well as Global City Futures.
Together identifying and implementing programmes of innovation and investment focussed on outcomes that link closely to the UN sustainable development goals of no poverty, health, clean energy, decent work and growth, reduced inequality, cities and communities, and sustainable consumption and production (SDGs 1, 3, 7, 8, 10, 11 and 12 respectively).
Contact Us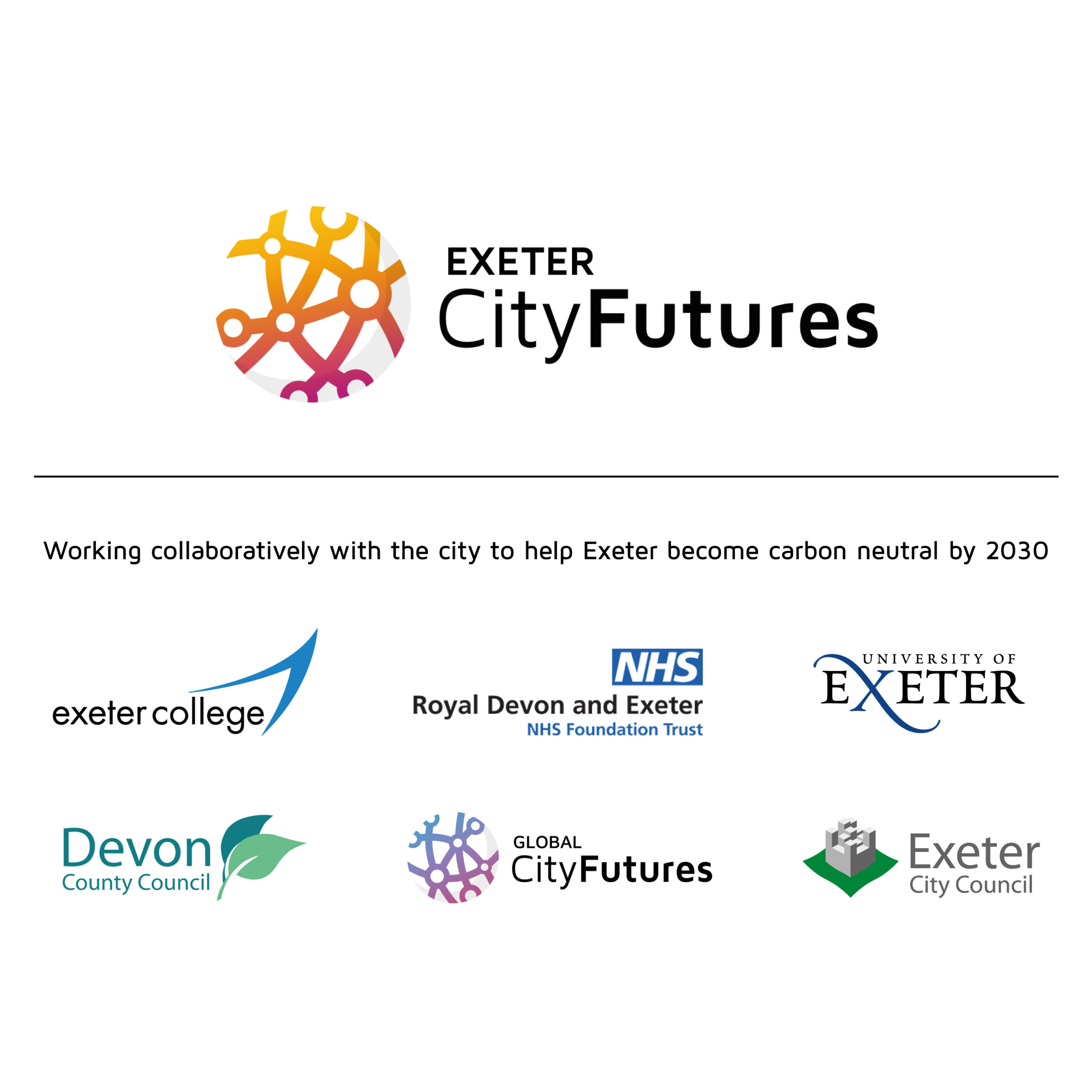 The Result
We secured the commitment from Exeter's key public sector organisations. Following successful mobilisation, Exeter City Futures CIC is now running as an independent company with a purpose the ensure that Exeter remains a great place to live for future generations.
The company has recently secured £250k of external grant funding from the National Lottery Community Fund to extend the reach of its engagement activities and this is a strong validation of the structure that has been built.
Exeter City Futures has been asked to lead the development of the roadmap for a carbon-neutral Exeter; using data analysis to assess the current state of the city identifying opportunities for projects, pilots and investment.
Contact Us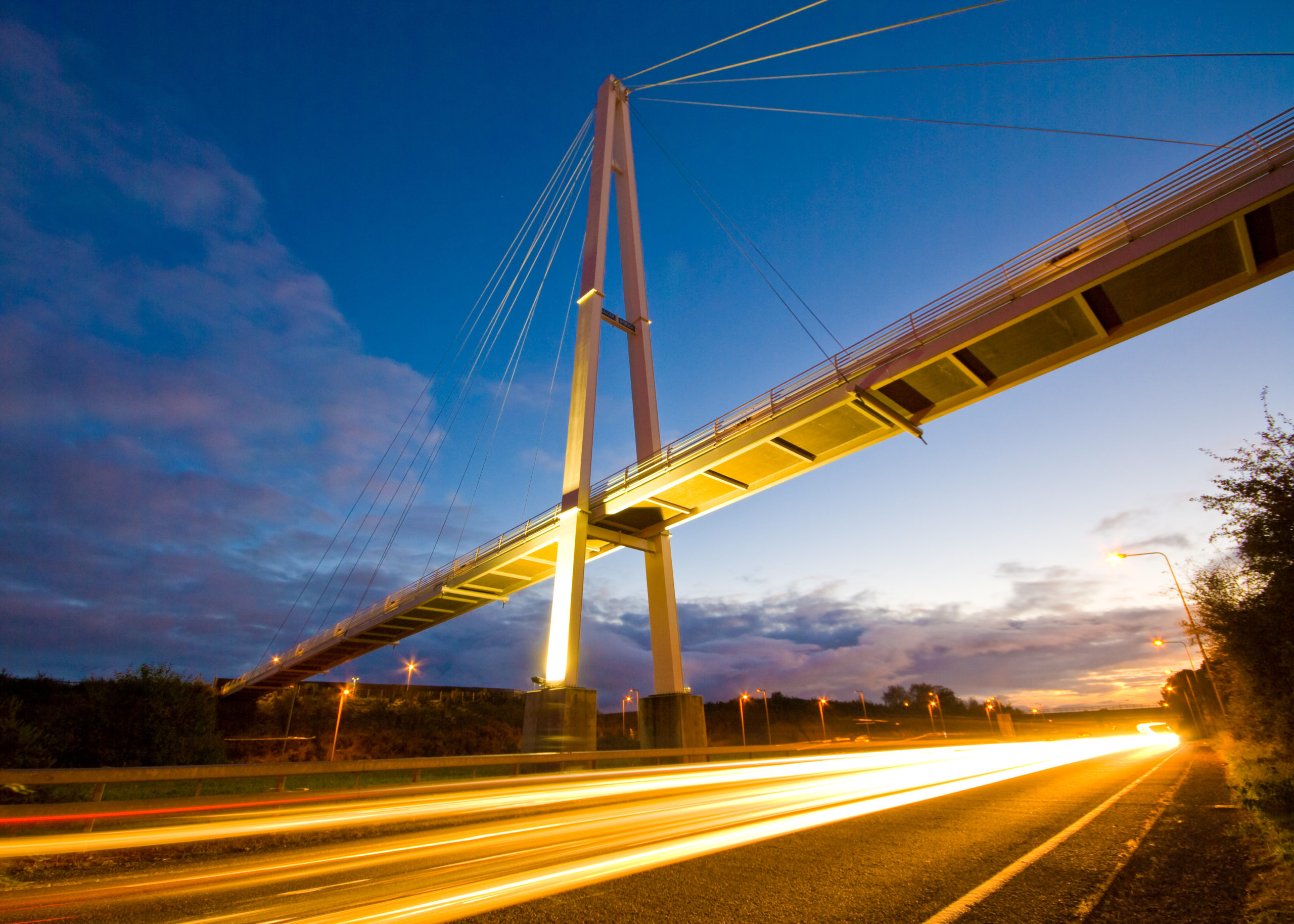 Project Lead, Partners & Stakeholders