Global City Futures have co-authored the White Paper 'A People Driven Approach; Delivering NHS Homes', that launched 26th June. It will help deliver homes for health and social care workers to support staff retention and recruitment. A joint ministerial taskforce has been announced in response to the paper that recommends a financial structure developed by the consultancy. 
ministerial joint taskforce announced
Roli Martin, Managing Director is a founding member of the NHS Homes Alliance, and authored the paper alongside Sarah Hordern, CEO at Perspicio and Jack Sallabank Founding Director of Future Places Studio.
Lord Markham CBE, Parliamentary Under Secretary of State at the Department of Health and Social Care, has welcomed the paper from the NHS Homes Alliance and committed to leading a joint taskforce with the housing minister, Rachel Maclean to work through the barriers identified in the paper and support the NHS to streamline delivery of this much needed accommodation to support its vital and valuable workforce.
The White Paper was introduced in June to a broad cross section of senior representatives from NHS, property, finance, and government organisations at an event hosted by Perkins & Will, chaired by Peter Murray OBE Hon FRIBA, Co-Founder of NLA and Founder of the London Festival of Architecture.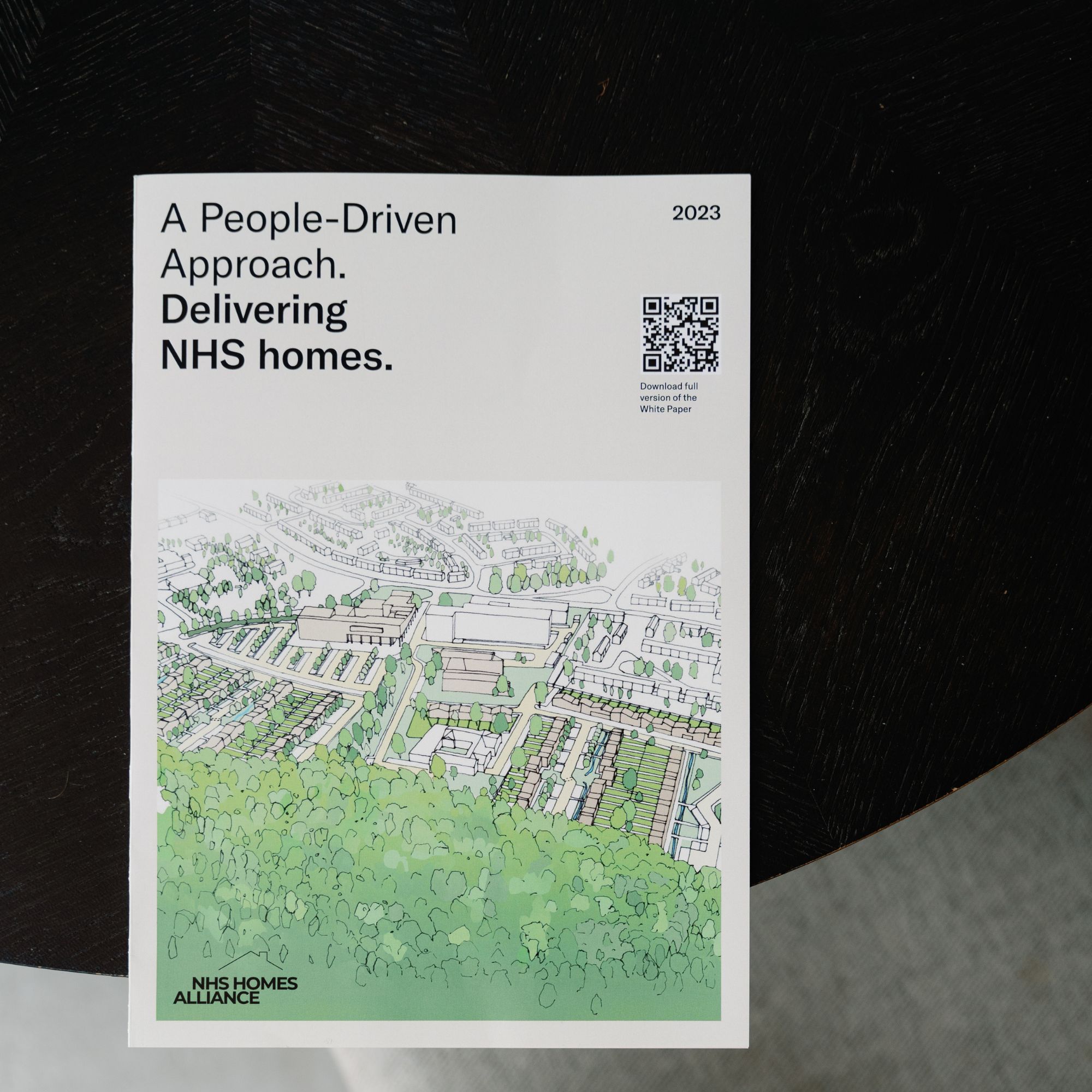 white paper launch
Peter Murray was joined by a panel of sector experts comprising of: Victoria Cave, Deputy Director Infrastructure Strategy and Capital Funding, Department of Health and Social Care; Caroline Cozens, Director of Capital Developments, Torbay and South Devon NHS FT; Alexandra Notay, Placemaking and Investment Director, PfP Capital; Roli Martin, Managing Director and Head of Finance & Partnerships, Global City Futures and Sarah Hordern, Non-Executive Director, Oxford University Hospitals NHS FT, CEO of regeneration consultancy Perspicio.
The panel welcomed the announcement of the joint ministerial taskforce which will take the White Paper's recommendations forward and help find solutions to the urgent need for decent, affordable housing for our talented NHS and social care workforce.
Roli Martin, Managing Director at Global City Futures and one of the authors of the White Paper, said:
"Instead of selling the family silver we believe we can put it to work, making better use of the NHS's assets to deliver homes and communities for NHS and social care staff. The NHS needs a strategic approach to utilising its existing land holdings in a way that provides housing and creates community, retaining and nurturing its workforce. The NHS faces a huge challenge and this is a sensible approach to using its assets to secure its future for everyone."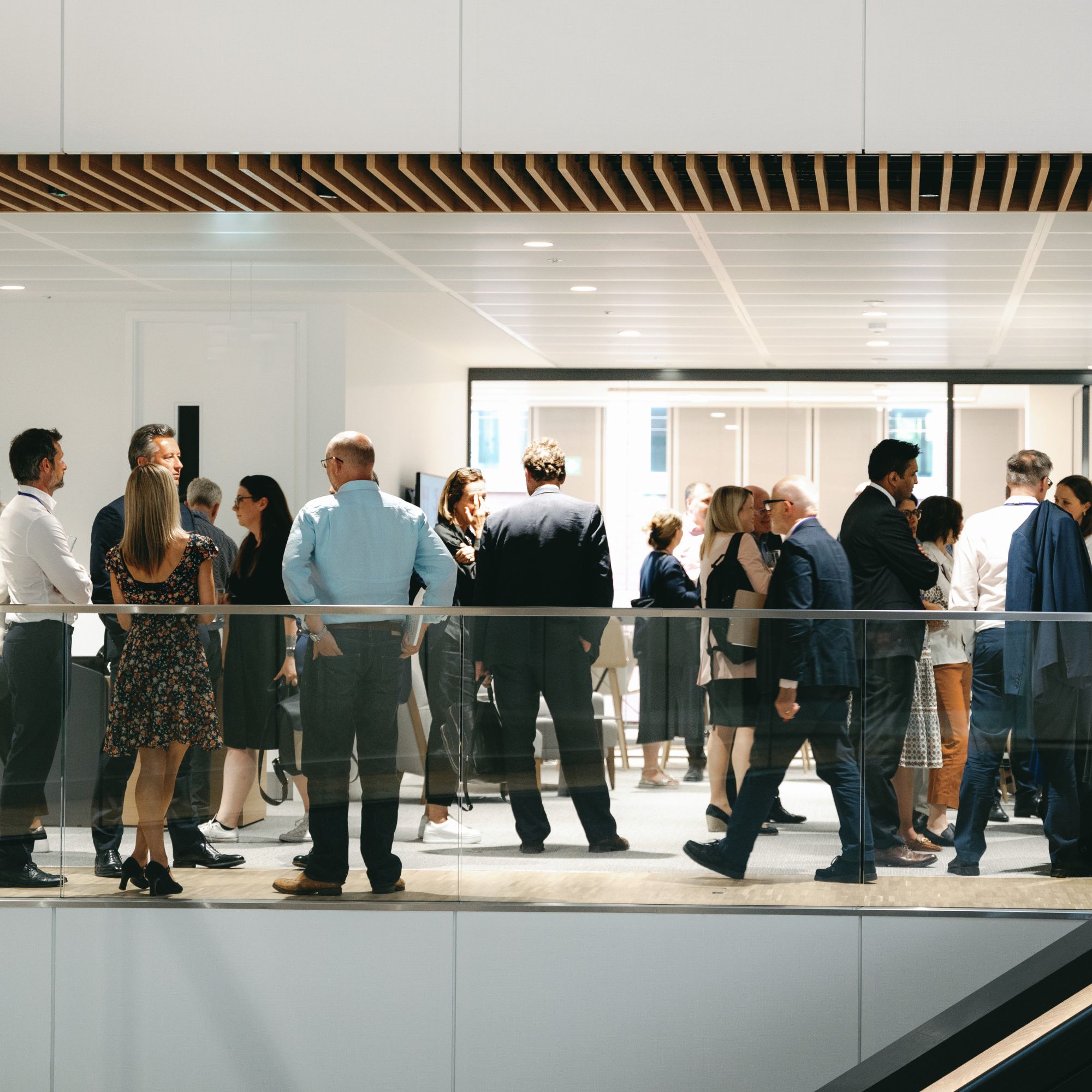 join us moving forward
The NHS Homes Alliance are planning future events to keep you updated. Go to the website, 'Subscribe' for further news and to download the White Paper.
Contact us to start a conversation about the recommended financial structure –  a compliant, 'off the books' solution to funding new housing.
Roli Martin "With sustainability built in, and the Trusts in full control, we believe thousands of new homes can be delivered across NHS England sites, easing pressure on staff shortages."
PHOTOS Ollie Sharpe