Global City Futures are delighted to have been commissioned as Research Consultants to the Royal Devon University Healthcare NHS Foundation Trust. Global City Futures will spearhead a large-scale staff engagement piece of over 15,000 staff to capture the 'Voice of the Customer' and build upon the Trust's strategic plans for future key worker housing.
The challenge
The Trust requires an analysis of the size and scope of its workforce's accommodation needs, considering the broad spectrum of shift patterns, budgets and family circumstances. Global City Futures have been tasked with providing research and engagement expertise in a critical phase of the Trust's Key Worker Accommodation development scheme. This process will need to be achieved within a tight timeframe to allow the remaining phases to progress smoothly. 
This 'Voice of the Customer' piece will provide an invaluable building block for the next generation of key worker accommodation across two sites covering North, East, and Mid Devon: North Devon District Hospital and Royal Devon and Exeter Hospital. Accurately capturing the voices of the Trust's workforce is a key point for the Trust.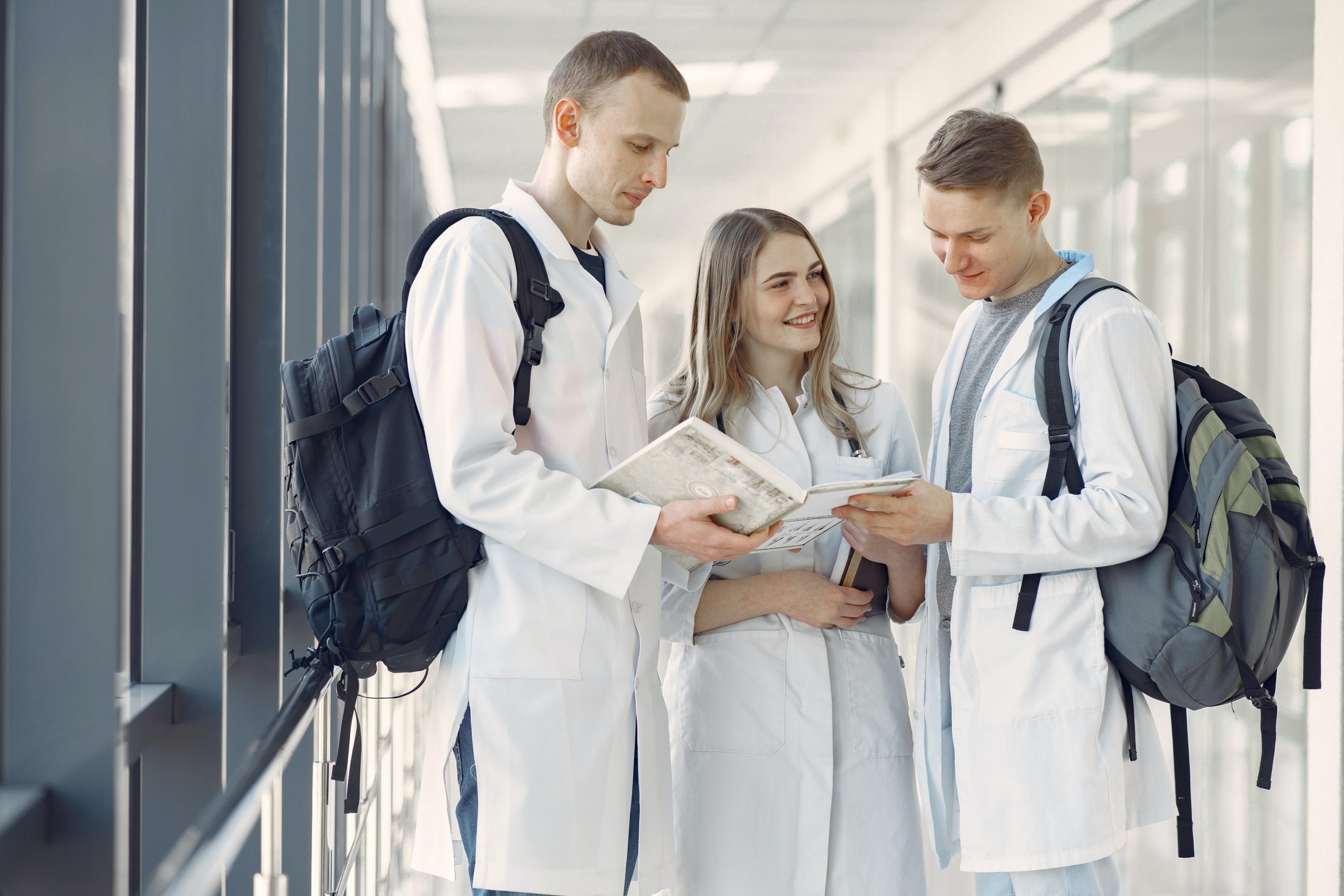 The Solution
Well-versed in working alongside NHS Trusts, Global City Futures have brought their expertise in high-quality qualitative research techniques and data analytics to this project.
Leading a staff engagement research piece beyond the scope of traditional online survey distribution, Global City Futures will head a doorstepping campaign, including consultations at both sites and their staff residences across a wide range of shift patterns. This enhanced
survey distribution combined with consultations will ensure all voices are heard in an industry where few are desk-based. Global City Futures will then conduct analytics and report writing for the Trust so that the research remains applicable throughout the remainder of the project.