Global City Futures is appointed to provide project management services to DPUK Food, a national body aiming to establish Dynamic Food Procurement across the UK to bring low carbon, sustainable food along short supply chains to the public sector. DPUK Food sought project management services to assist in transitioning to a Lead Buying Organisation for food procurement purposes. 
Challenge
DPUK Food is changing from a company limited by guarantee, with a sole director. In order to lead on Dynamic Food Procurement, the company needed planning support to make the change to become a buying organisation with multiple directors appointed from the public sector.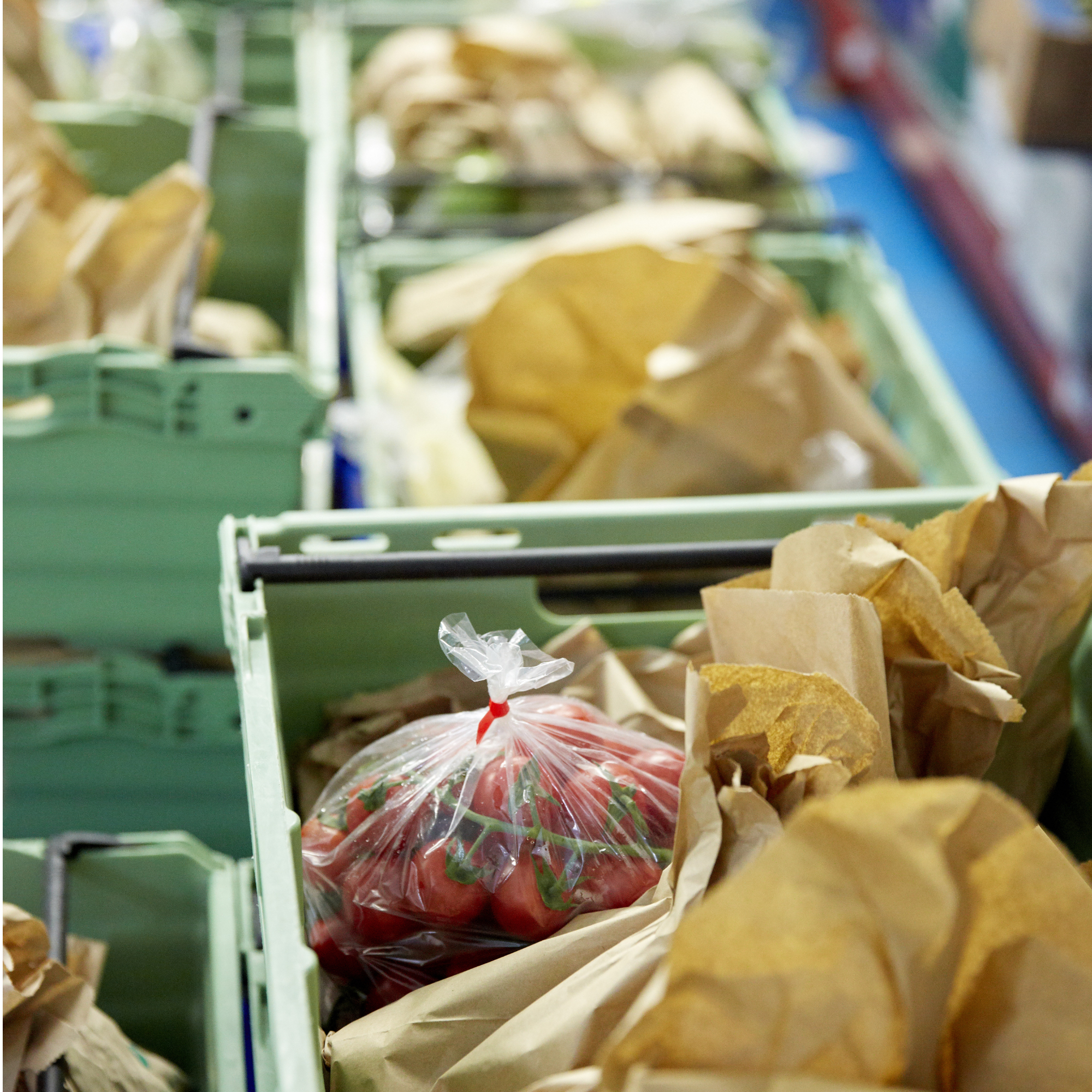 Solution
Global City Futures designed and maintained a sprint project plan, so as to coordinate the steps needed to transition DPUK Ltd into a Community Interest Company. Project management also supported decision-making as to the best structure for a buying organisation, mapped engagement with potential anchor institutions, and coordinated the technical procurement involved.
Once the plan was agreed by all parties, Global City Futures hosted weekly check-ins with the team to highlight any barriers to progress, coordinate support and ensure everyone was aware of and had ownership over their tasks. The parties involved in the meetings included DPUK Coordinators, public sector procurement experts, and corporate and procurement law support from Browne Jacobson.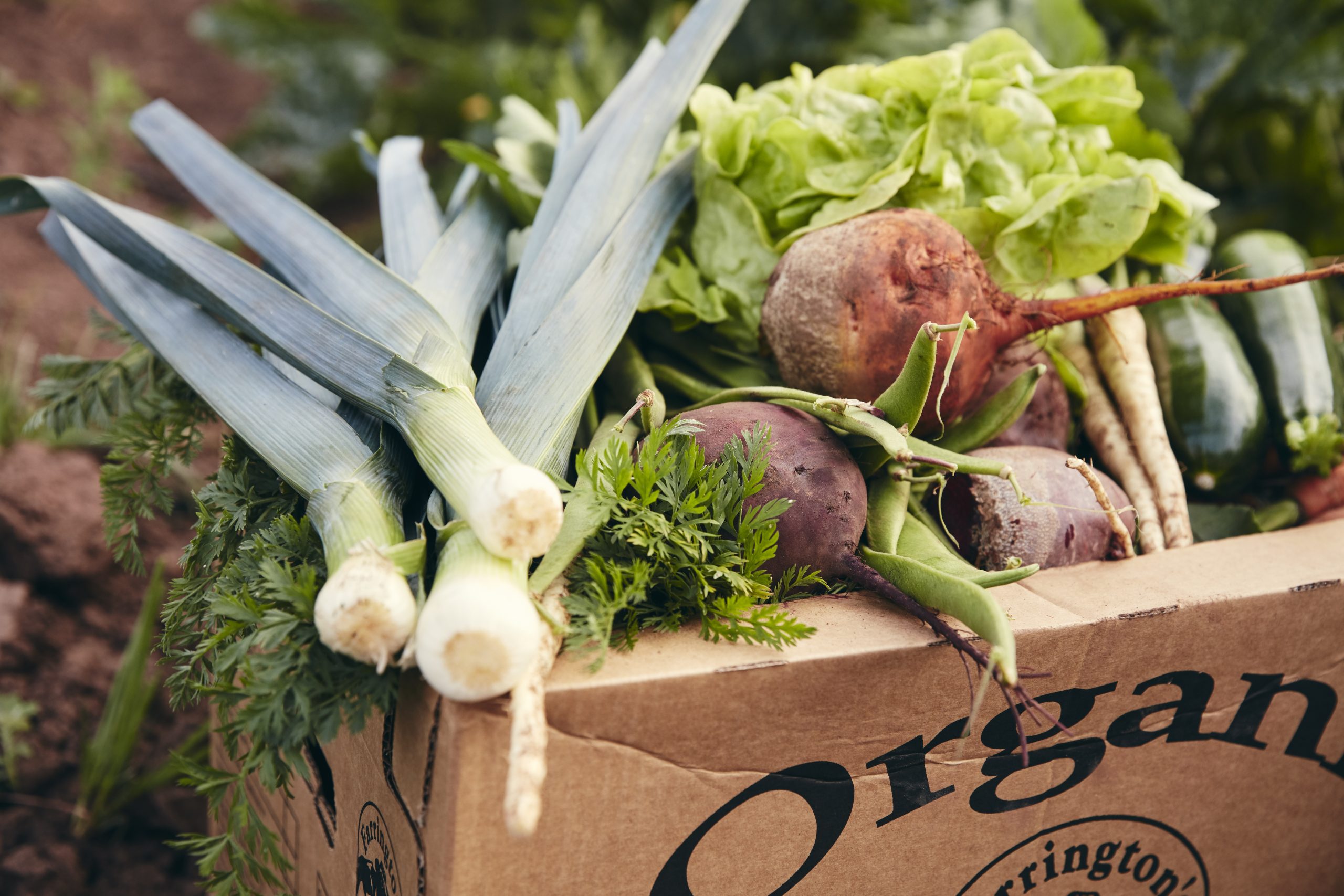 Outcome
The project plan was updated following each meeting or development, with relevant documents shared for review, feedback collated and Q and A documented to share and update relevant parties.
Global City Futures expediently completed the forms to convert DPUK into a CIC and continue to collaborate with Browne Jacobson ensuring that submission to Companies House goes smoothly. 
DPUK Food have been impressed with the efficient and tailored process provided. They have announced their new structure to their network, and can now lead on establishing the key aspects of Dynamic Food Procurement to share the best way forward with other regions of the UK.