Global City Futures have been appointed by Bath and North East Somerset (B&NES) Council to provide Programme Management expertise, developing Outline Business Cases and Full Business Cases for their Community Services, following the expiration of the existing prime contract.
Our team were initially engaged on two programmes of work that include Adult Social Care and Public Health Services; these have considerable interdependencies on a third programme of works that covers Health Services and is led by Bath, Swindon and Wiltshire Integrated Care Board (BSW ICB).
Having shown our expertise, Global City Futures have subsequently been separately engaged by the BSW Integrated Care Board to provide support for the Health Service programme. The total value of the existing contract across all 3 programmes of work is in excess of £54m per year.
The challenge for community services
Bath and North East Somerset (B&NES) Council required support to ensure the safe continuity of vital and sensitive Community Care Services within a highly constrained timeline, as the existing prime contract was due to come to an end. The council's priority was to ensure  "…delivery of the very best services in the right way… Helping people to lead healthier lives while providing access to the care, treatment and specialist services that are right for them".
Global City Futures needed to develop multiple option appraisals to identify the preferred choices for a wide variety of statutory and non-statutory services lines, as well as other services which are instrumental within the community care offering. This included a requirement to ensure that the transformation of services could meet the changing regulatory environment, and mitigate the effects of cost pressures on services through transformation of the provision.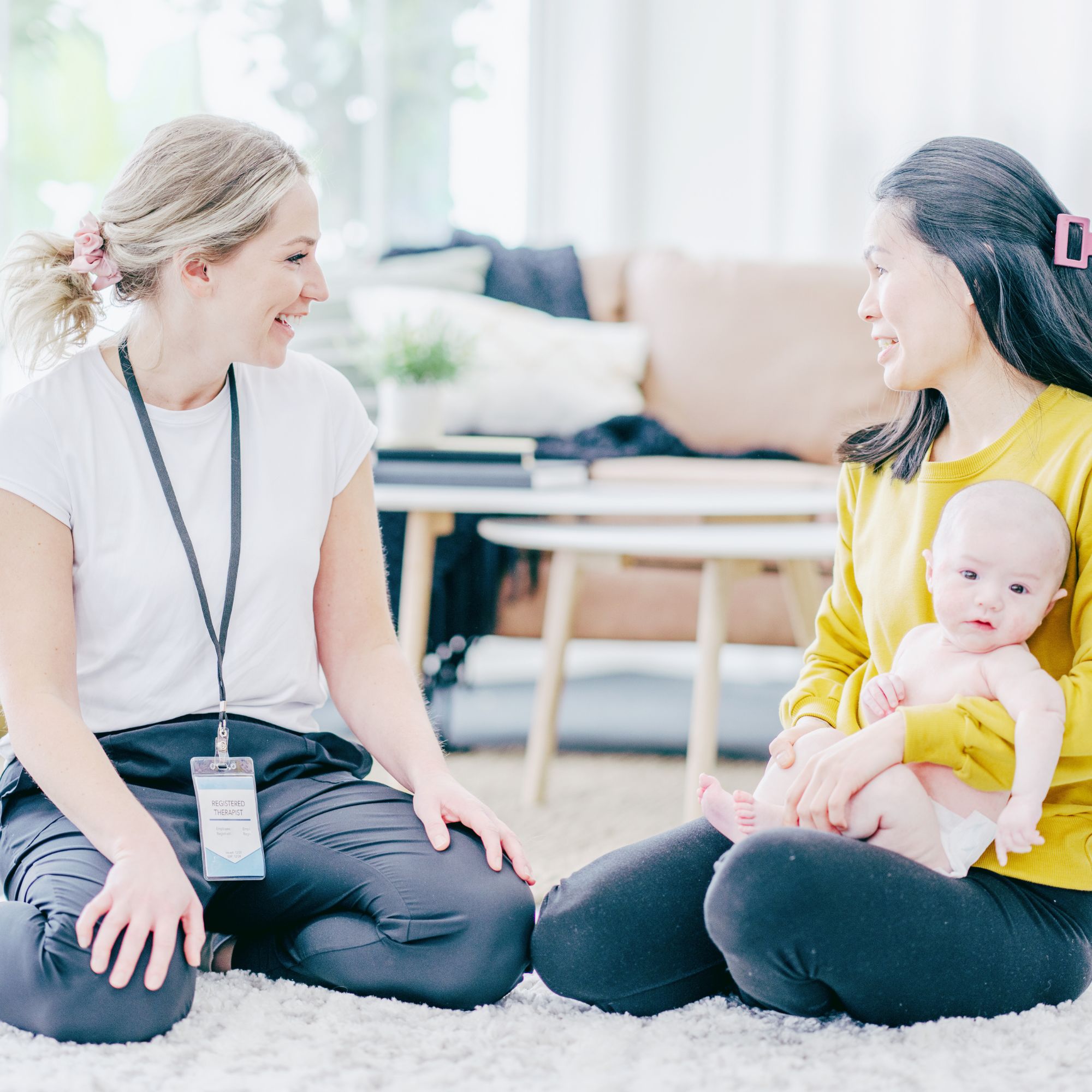 Our solution
Our team provided a dedicated Programme Director to reduce the pressure on the seconded internal council team, and to lead on the delivery of Programmes in Adult Social Care and Public Health Services.
The Director and council were supported by our team of consultants who were able to guide them through a robust appraisal process. We worked closely with the Senior Management Team, and the Development and Commissioning Managers to produce a suite of Outline Business Cases across the services. We are very pleased that Global City Futures have since been engaged to provide continued ongoing support through to Full Business Case.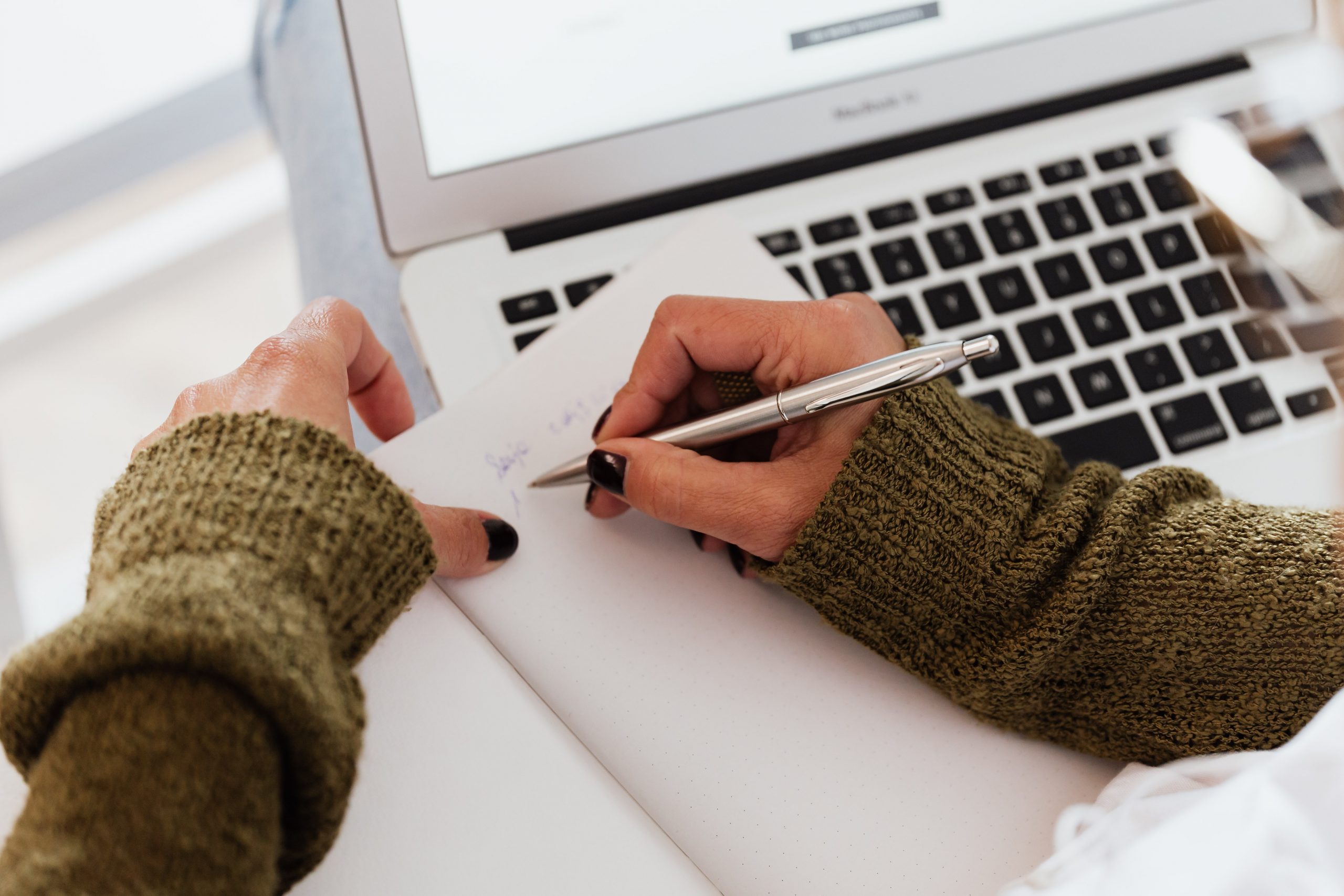 From our client
Richard Howroyd FCPFA, Head of Insourcing & Contract Management Finance for Bath & North East Somerset Council.
"The Council engaged Global City Futures through a competitive process to provide business case, programme and project management support around social care and health services. 
The expertise of Global City Futures has been, and continues to be, invaluable for the success of two complex programmes – with interdependencies with a further programme led by BSW Integrated Commissioning Board. We absolutely have to get it right to ensure continuity in the provision of care services to our local community. 
They have produced robust and proportionate business cases, by working alongside Social Care and Public Health Commissioners and the Council's Senior Management Team. Their engagement has provided clarity on programme progression and supported meaningful and effective options appraisals that will support systemic change. I look forward to working with them in the future."