Global City Futures are delighted to have been appointed by Swindon Borough Council to develop a Levelling Up Fund application for the regeneration of one of Swindon's most culturally significant buildings – The Oasis Leisure Centre. Providing financial and economic consultancy with project management support, in addition to acting as subsidy control advisors, Global City Futures is responsible for preparing and submitting a high-quality Levelling Up Fund application.
Challenge
Despite the Oasis Leisure Centre being Grade II listed and a longstanding hub for the town, it closed in 2020 due to financial challenges. The Levelling Up Funding presents a considerable opportunity for the Oasis Leisure Centre to once again serve as a space for residents to enjoy the health and wellbeing benefits on offer.
With an aim to secure funding in excess of £15m, accurately capturing the benefits of regenerating the Oasis Leisure Centre is paramount to the bid's success. Swindon Borough Council requires a Levelling Up Fund application to be submitted and has commissioned Global City Futures to provide essential economic and financial consultancy services for this purpose. Working to an extremely tight deadline, Global City Futures is supplying Swindon Borough Council with expertise in the economic appraisal of the Oasis Leisure Centre, in addition to project management to ensure all parties can collaborate and operate smoothly throughout the process.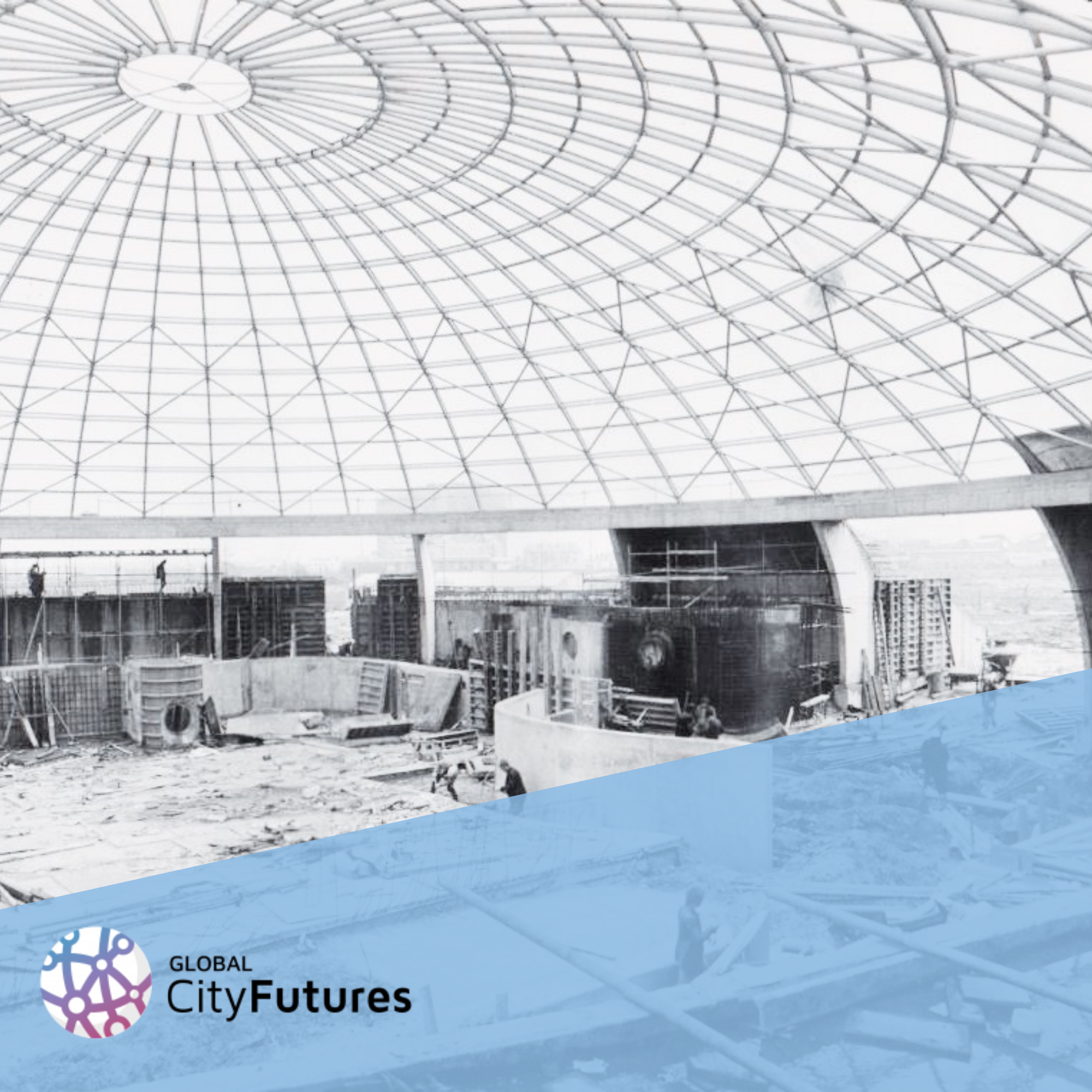 Solution
Global City Futures will develop a Levelling Up Funding application in collaboration with Swindon Borough Council. To achieve this, we are conducting early identification of risk and risk appraisal, a robust benefits evaluation (using, in part, the Theories of Change evaluation model), and will complete the project with a conclusion on a preferred way forward.
Given the tight timeframe of this project, we have worked diligently to ensure targets are met by all parties and have provided quality control throughout. Having been recommended on the basis of Global City Futures' reputation for delivering assignments on time, this project has combined the skillset of our consultants with the invaluable local knowledge and expertise of Swindon Borough Council.