Lancaster City Council, who are committed to net zero by 2030 engaged Global City Futures to kickstart their campaign for clean, economic growth and urban regeneration.
As a result of this project The City Council has successfully brought together a collective of district-wide organisations with clear objectives toward a net zero outcome. 
Challenge
Lancaster City Council needed to engage with key stakeholders across Lancaster and District to understand how they would reach their net zero ambitions by working collaboratively.
Global City Futures provided consultancy services for the City Council to support them with their next steps. Via a series of workshops and tailored research we identified key stakeholders in the District, and we supported the Council in leading the development of a formal model and identifying funding streams to support it.
Jez Bebbington, of Lancashire's Chief Executive office "I've learned a huge amount from our interactions and really appreciated all of your input over the last year. Regarding the long-term relationship, we are certainly really pleased to benefit from your experience and insight and keen to keep building on every opportunity."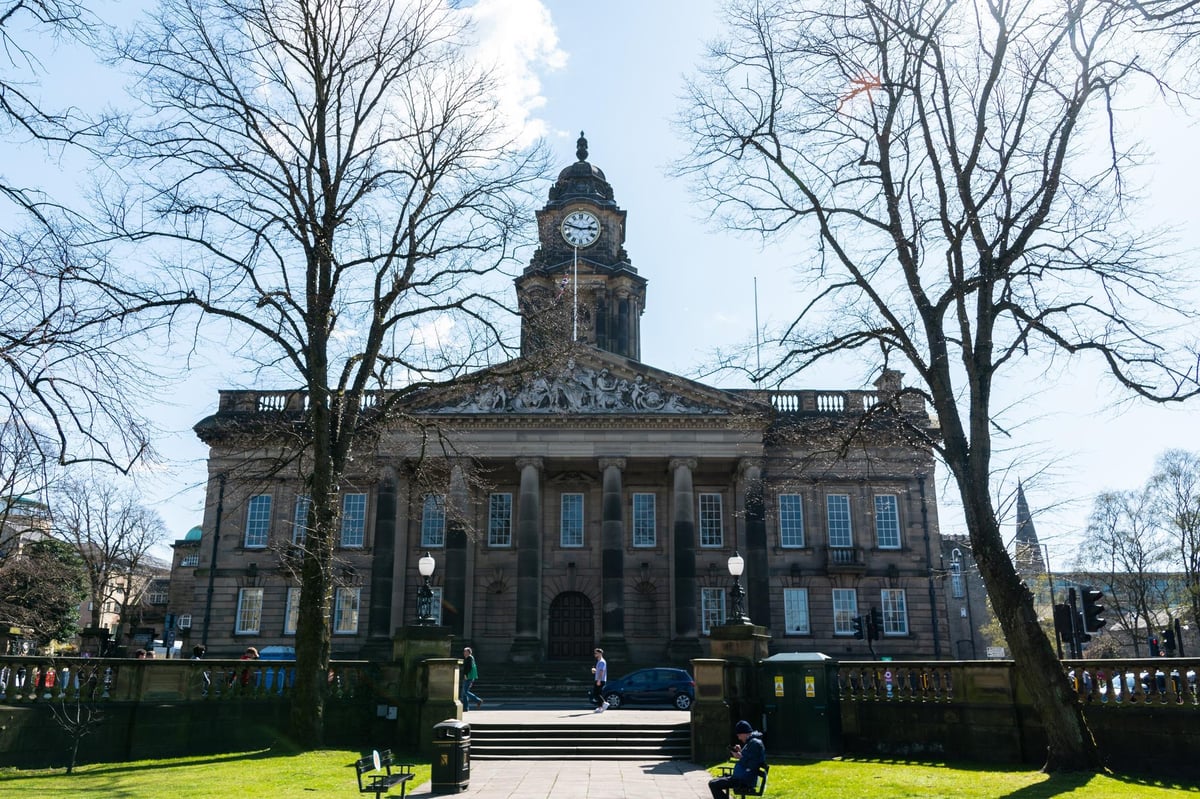 collaboration
Using our expertise in mobilising climate Partnerships, Global City Futures provided the City Council with meaningful options for potential Partnership working that will help to shape the future of a net-zero District. We promoted a key concept of collaboration across the district's public sector, businesses and resident communities.
As a result, an array of stakeholders in Lancaster and District are now engaged with the concept and are looking at ways they can move forward together. Our ambition for this partnership is that they will go on to build a strong business case together with a pipeline for funding. We delivered a way forward to deliver the council's Net Zero goals, while also seeding the wider district's collective climate ambitions.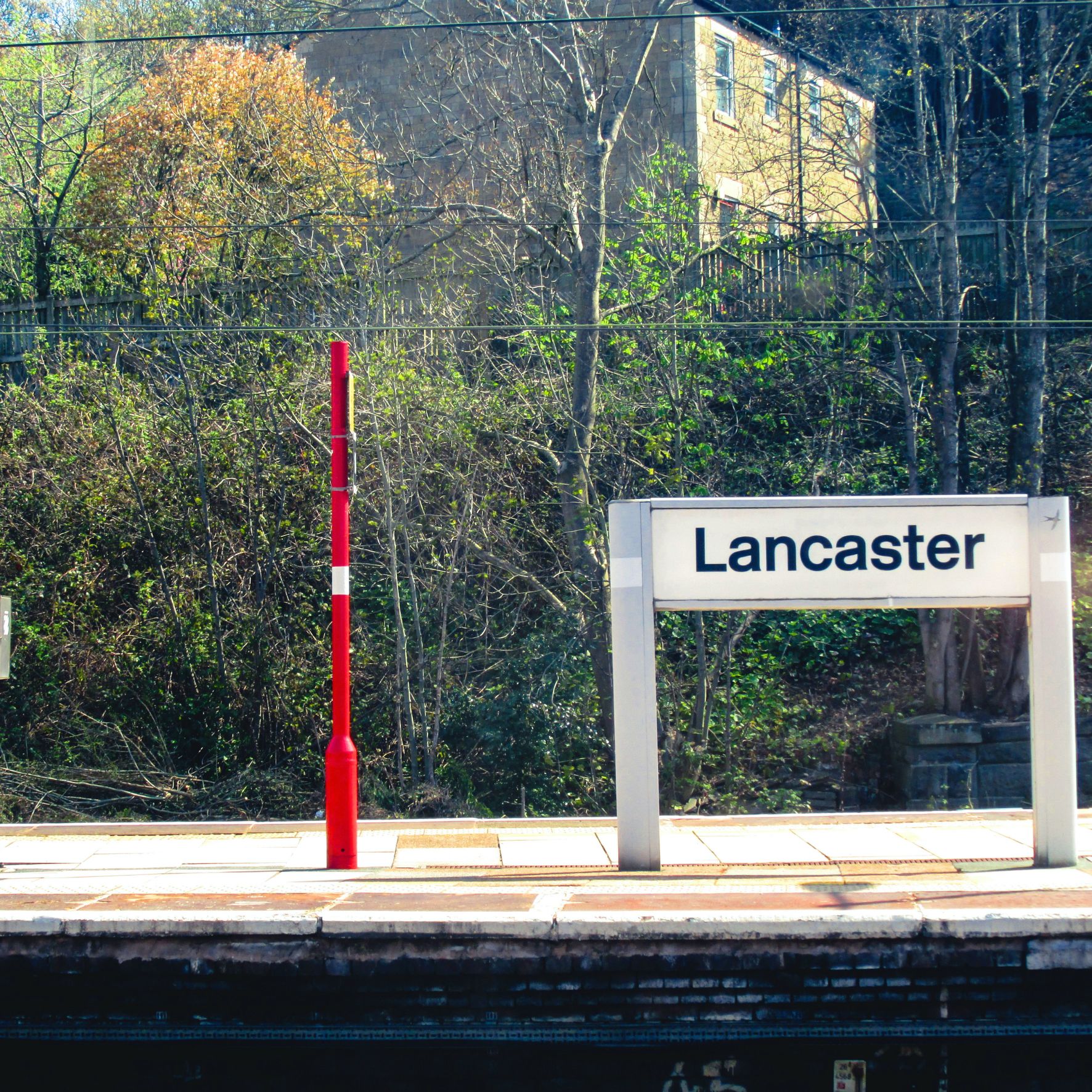 Our solution
Global City Futures supported the City Council to develop a tailored solution, by delivering initial fact finding, setting objectives and leading exercises to engage partners. Through consultation with the district's stakeholders, the team gathered details of existing net-zero projects and identified potential limitations and constraints. 
The consultancy research led to a developed and informed opinion of options available for a district-wide, Net Zero Partnership vehicle. Global City Futures presented details of the consultations to the City Council together with our recommended approach to formalise the Partnership's collaborative ways of working. This has led to a successfully engaged, climate-focused partnership organisation for Lancaster Council.
Do you need a net zero solution for your city? Global City Futures can bring together the anchor institutions of local authorities, universities, hospitals and community groups to start a conversation today. 
We know that the net zero goal can seem insurmountable and with obvious funding gaps, but the experienced consultancy team at Global City Futures can work with you to find a solution.