The Challenge
Exeter City Council wanted to generate a strong response to the governments industrial strategy that could influence wider development of regional strategy and ensure that the placemaking desires of the city were clearly stated.
There was a clear desire to bring together key stakeholders in the city to form a coherent one-city response rather than all individually putting ideas into regional strategy and losing opportunity to make more impact.
Our Solution
Global City Futures provided consultant support to lead the development of Exeter's Local Industrial Strategy and edit a final document that could be jointly owned by key stakeholders.
From initial workshops to capture shared vision, to the identification of key investment strategic requirements, we managed the entire process.
Global City Futures aligned the views of stakeholders to develop a clear and consistent narrative for Exeter that makes a compelling case for how the city is set to deliver the government's industrial strategy at a local level.
Contact Us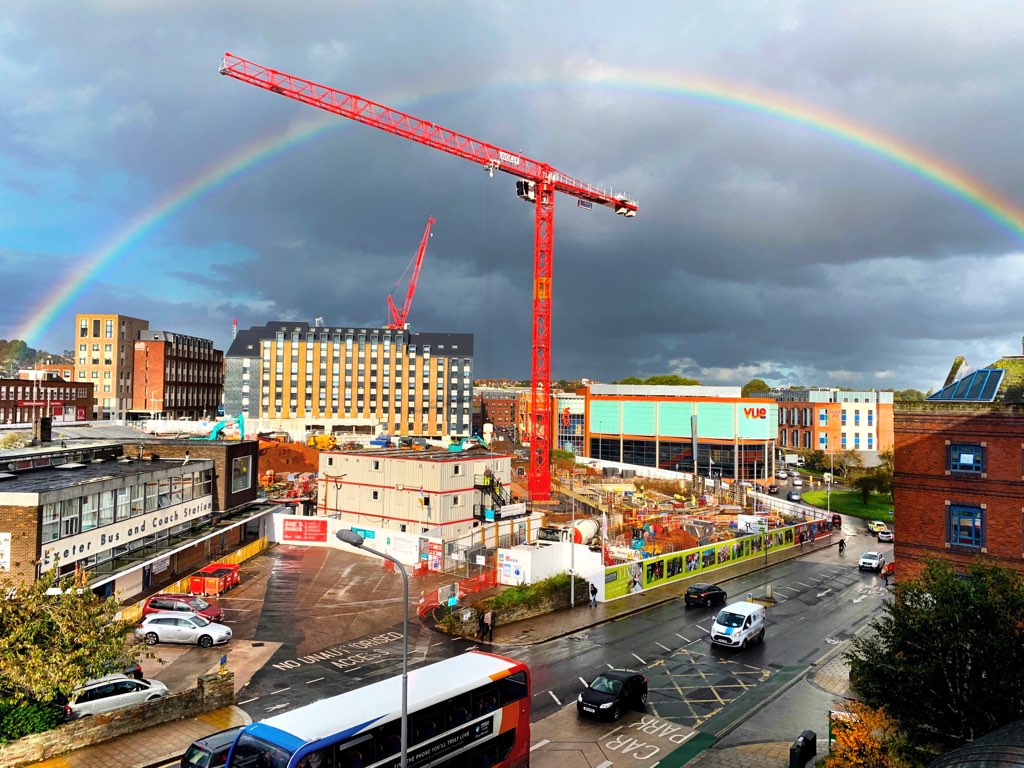 The Result
Released in September 2018, Exeter's Local Industrial Strategy outlines a bold approach to creating transformational change, underpinned by a capital asset strategy, innovative methods for financing, equity investment, as well as the development of world-class technology facilities.
This will build upon Exeter's unique strengths and cutting-edge approaches to teaching and learning that will support the acquisition of the skills required for jobs in sectors that are critical to the growth of Exeter's economy.
Contact Us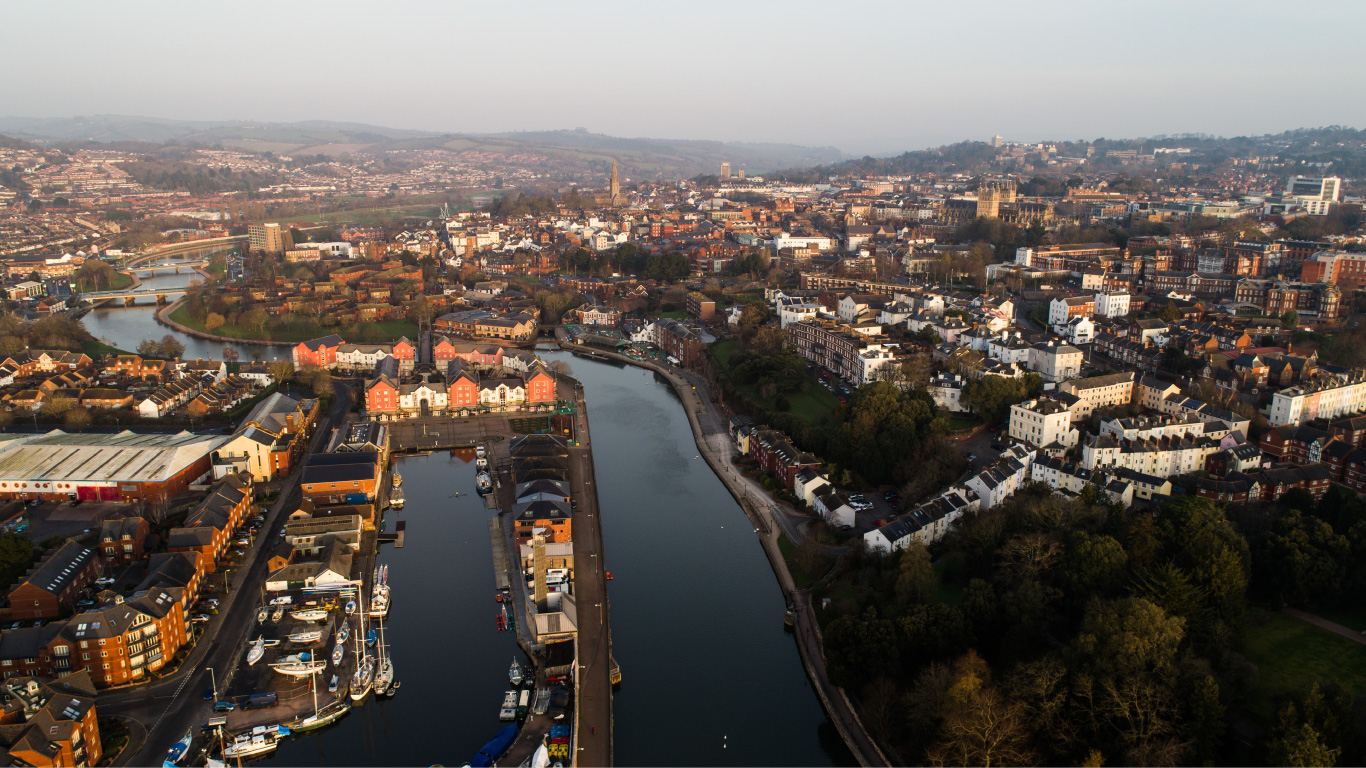 Project Lead, Partners & Stakeholders