Evaluation of £7m Project for Blackpool Council
Blackpool Council were awarded a total of £7.84m from their Local Enterprise Partnership for a 'Quality Corridors' scheme that started in 2016, to transform key gateways and streets in Blackpool town centre.
Global City Futures have been appointed to Blackpool Council's Consultancy Framework for a 2-year period. We provide advice, authorship and appraisal of Green Book Business Cases, including the £39.5m Town Deal Portfolio. 
We form a panel of economic consultants which Blackpool Council can call upon to assist in wider HM Treasury business case development support. This includes wider applications into other funding sources. 
Challenge
The Council had some difficulty in assessing the outcomes of the £7m Quality Corridors scheme due to the impact of Covid-19 on businesses and city centre streets, along with other distortions and lack of available data.
In 2021, Global City Futures were appointed as financial consultants to perform an evaluation of this 5-6 year project.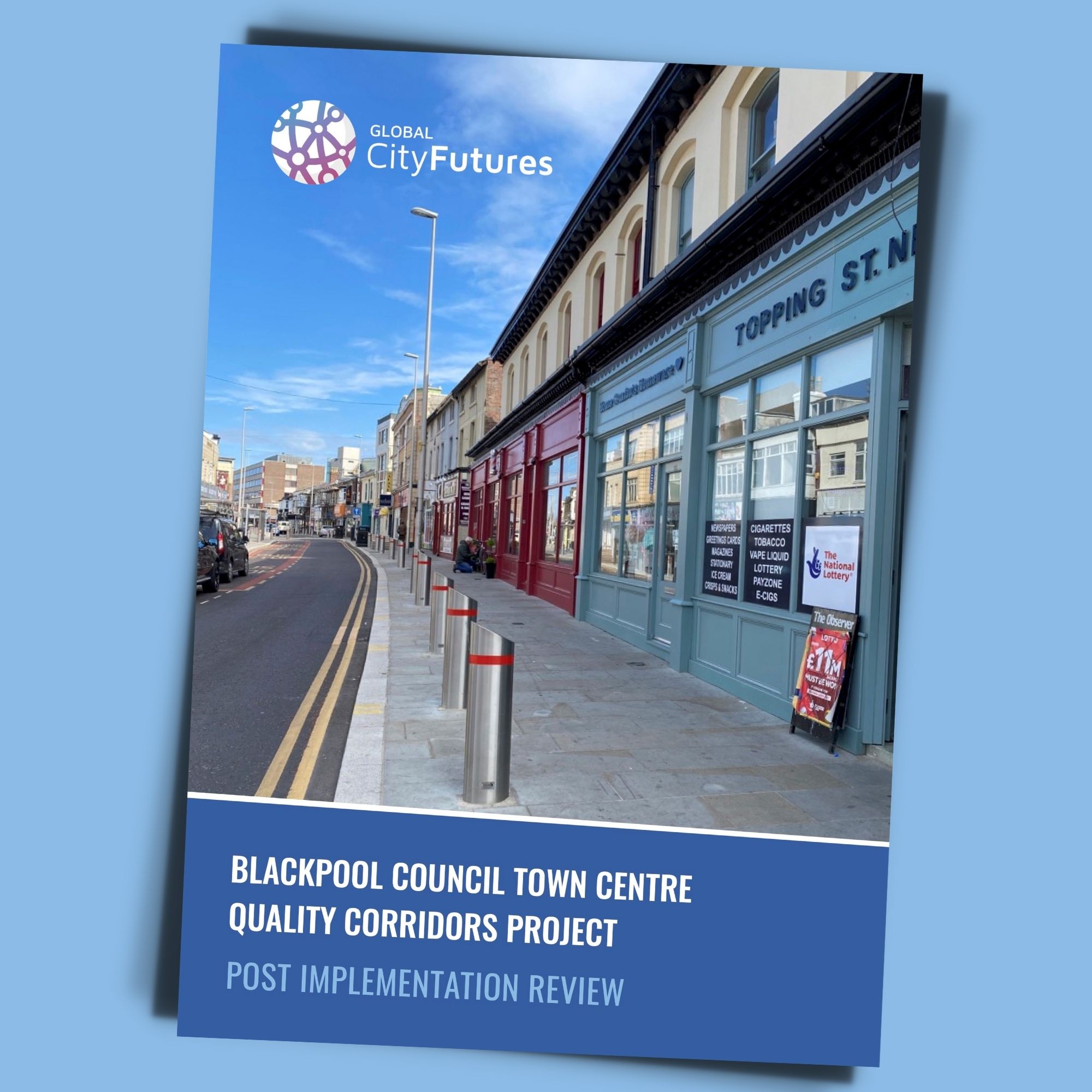 Solution
Global City Futures authored a far-reaching review for Blackpool Council and their funders. It told the story of the various facets of the project and the qualitative impact of the investment, which was intended to generate significant uplift to the traditional town centre area. 
We undertook an immersive site visit to establish quality contextual understanding. We conducted an online survey of traders, scheme beneficiaries and wider civic interest groups to gain feedback regarding outcomes. 
We performed quantitative assessment of the outputs and outcomes of the project (including Benefit-Cost Ratio calculation, Value For Money Assessment and FTE commentary) in order to conclude whether the project could be said to have achieved against targeted metrics.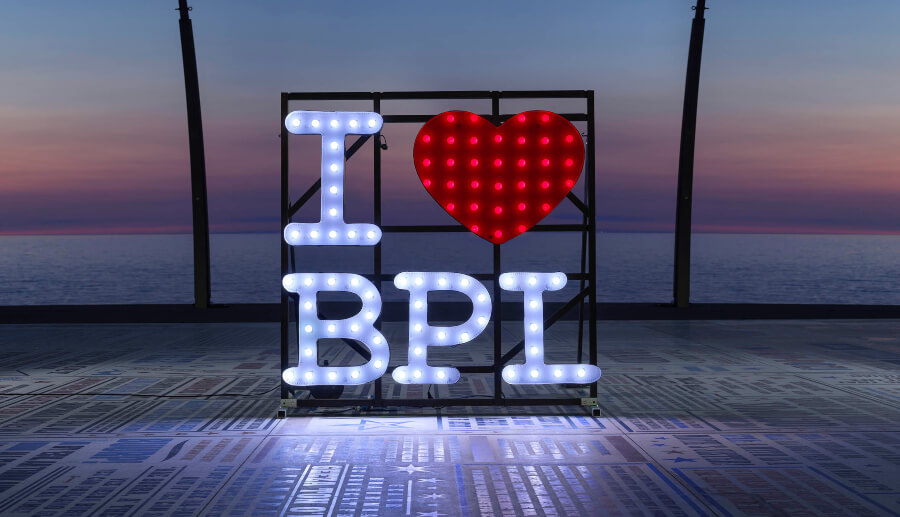 Result
As a result, the success of the Quality Corridors scheme has been proven and work is continuing to provide a number of Blackpool's key town centre roads a facelift, making streets more welcoming and shops more vibrant.
Global City Futures were also able to deliver Social Value for the Council, by offering a short placement to a local young person in-need-of-work, with the results of his photography work displayed within the Appendix of our report.