The Challenge
In July 2019, Exeter City Council declared a climate emergency and is now committed to making Exeter a carbon neutral City by 2030. This ambition aligns with the vision for the city and has potential to make a vital contribution to our planet and all its people.
With this commitment Exeter joins a growing list of Cities, local authorities and town councils who have made this commitment.
The challenge now is to identify the right programmes of engagement, innovation and investment that will deliver practical action and meet the ambition.
Our Solution
Global City Futures was appointed as a special advisor to Exeter City Council's Chief Executive and Leader to manage the delivery of city transformation programme, Exeter City Futures.
This advisory and delivery role is ensuring that the Council understand the level of organisational and political change required (including resource capacity and finance) and supporting integration of cross-directorate activities to deliver their carbon neutral ambition.
Contact Us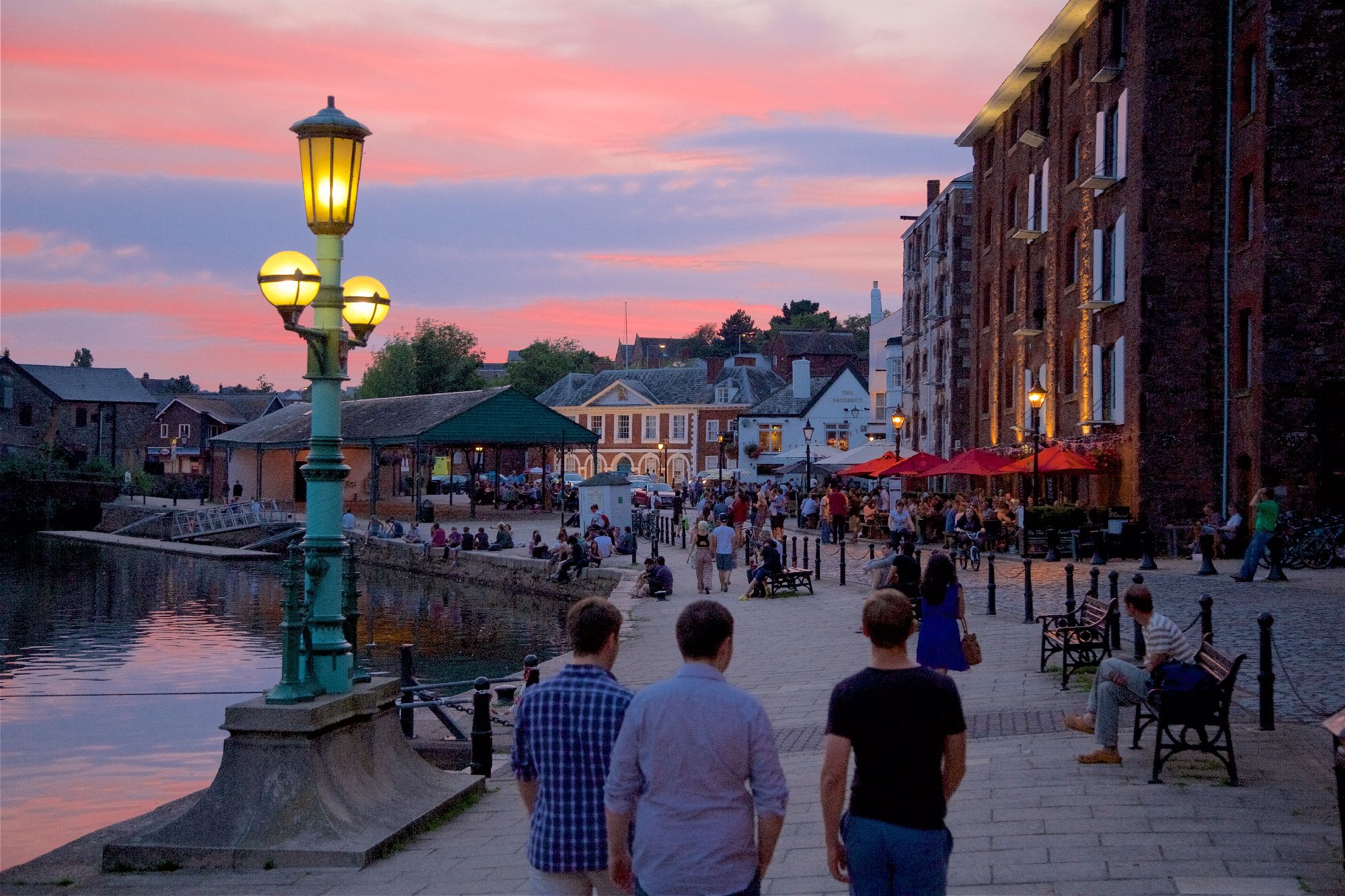 The Result
Exeter City Council are a taking a leadership role amongst UK cities taking practical action on climate change.
The Global City Futures authored paper "Towards a Carbon Neutral Exeter" outlines the city's approach to delivering the carbon neutral target and uses the 12 Goals identified by Exeter City Futures as a framework for delivery.
Contact Us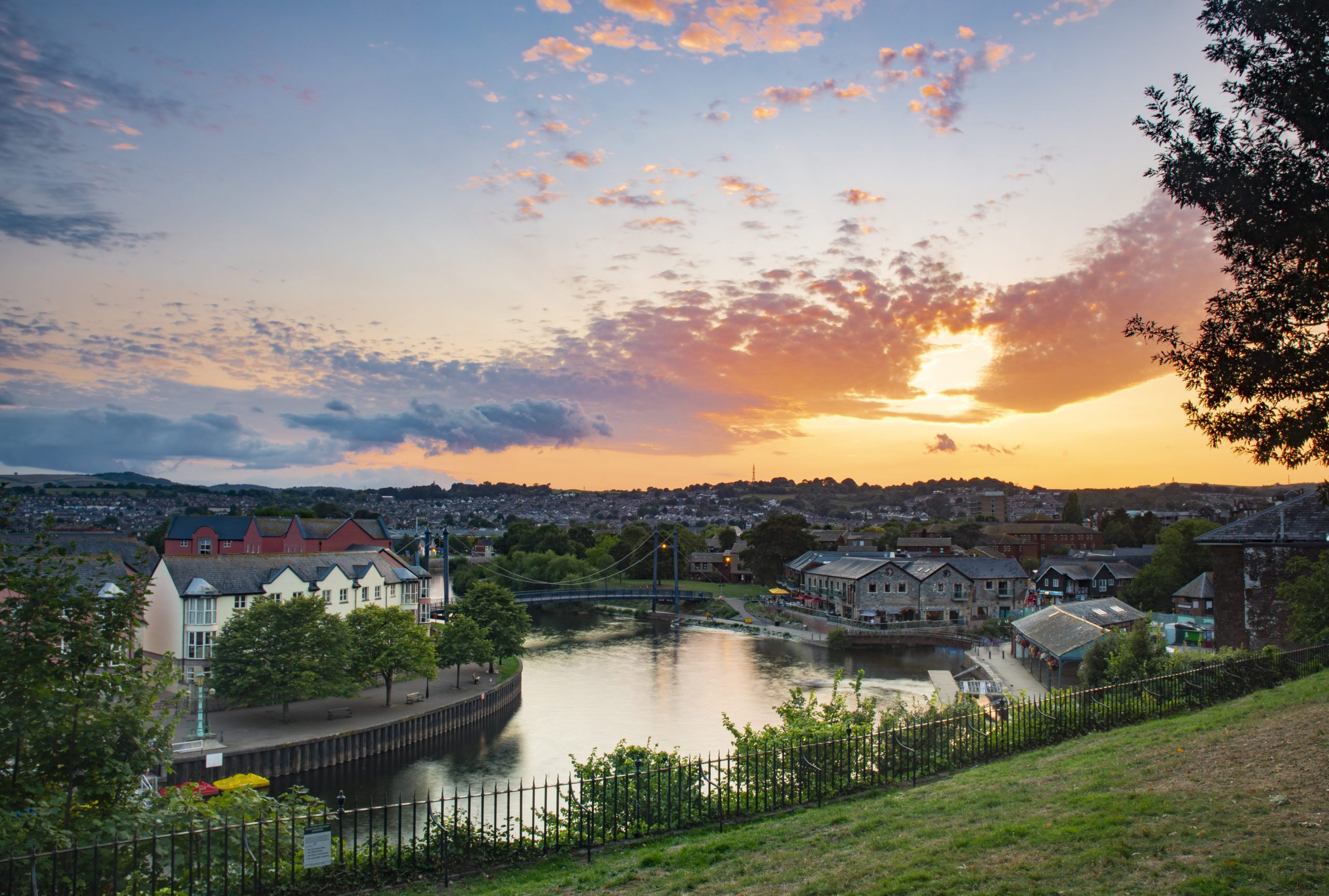 Project Lead, Partners & Stakeholders