Review of Blackpool Illuminations funding
Global City Futures were appointed to perform an Agreed Procedures Review of plans for a £13.2m upgrade to the Blackpool Illuminations which included £4.5m from the Town Deal. The aim of the project is to rejuvenate the Blackpool Illuminations to attract more visitors in the autumn and winter period, extend the Illuminations season by two months, and make them more sustainable.
Global City Futures have been appointed to Blackpool Council's Consultancy Framework for a 2-year period. We provide advice, authorship and appraisal of Green Book Business Cases, including the £39.5m Town Deal Portfolio. 
We form a panel of economic consultants which Blackpool Council can call upon to assist in wider HM Treasury business case development support. This includes wider applications into other funding sources. 
Solution
Our Review of the plans for a £13.2m upgrade to the Blackpool Illuminations commented on the completeness and key elements across the 5 Business Case structure, in a way which allowed for subsequent builds by the Council. We presented slides along with our full report and Town Deal summary template to the Investment Panel. 
This review needed to be completed in a tight timeframe for submission to the Town Deal Investment Panel. The Towns Fund is a £3.6 billion fund investing in towns as part of the government's plan to level up regions.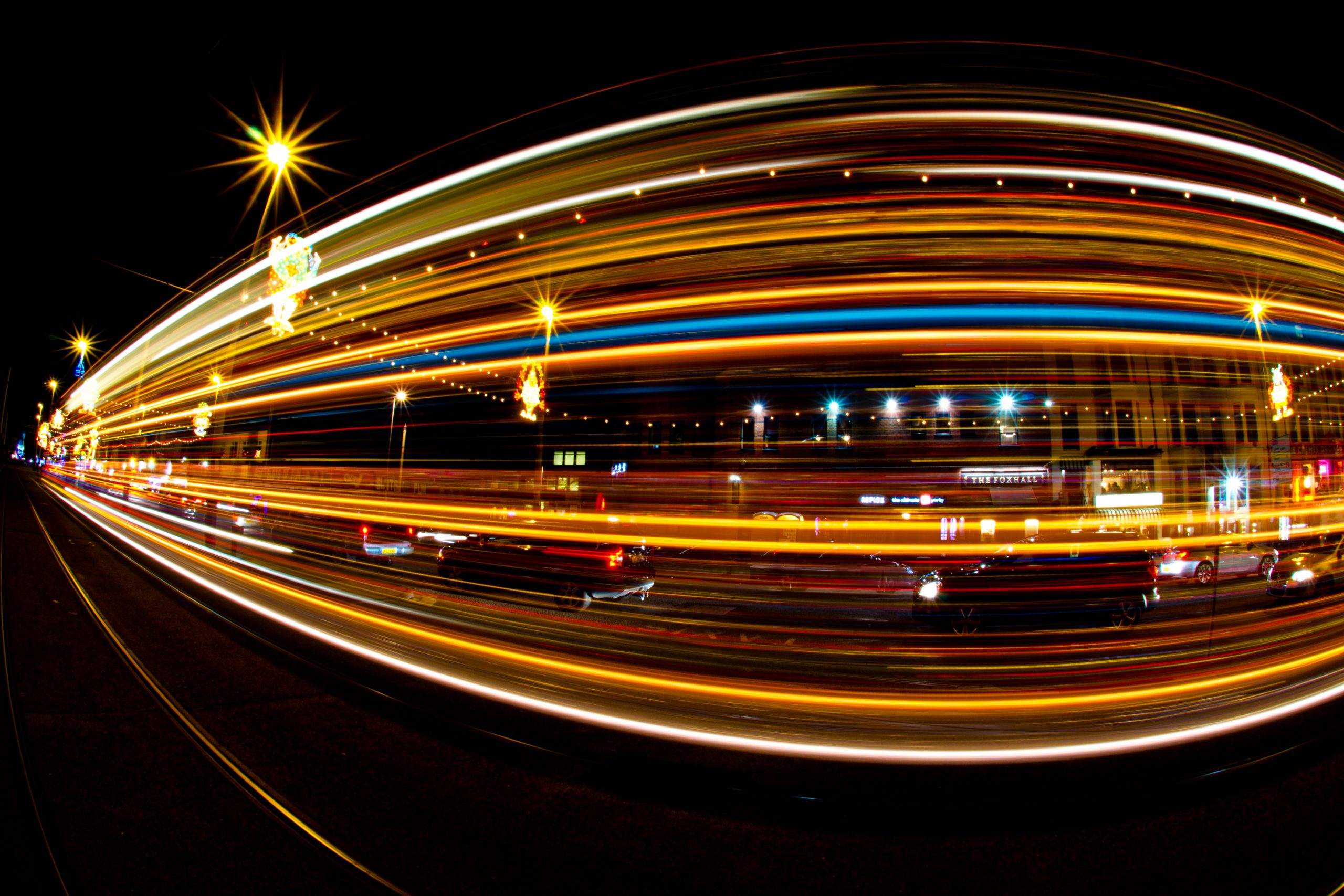 Result
Appraisal of the scheme was completed and submitted to the Department of Levelling Up, Homes and Communities, and Blackpool received funding approval for the project in December 2021. The project includes new lighting infrastructure improvements and essential technical equipment needed to deliver the illuminations in a greener, more sustainable way.